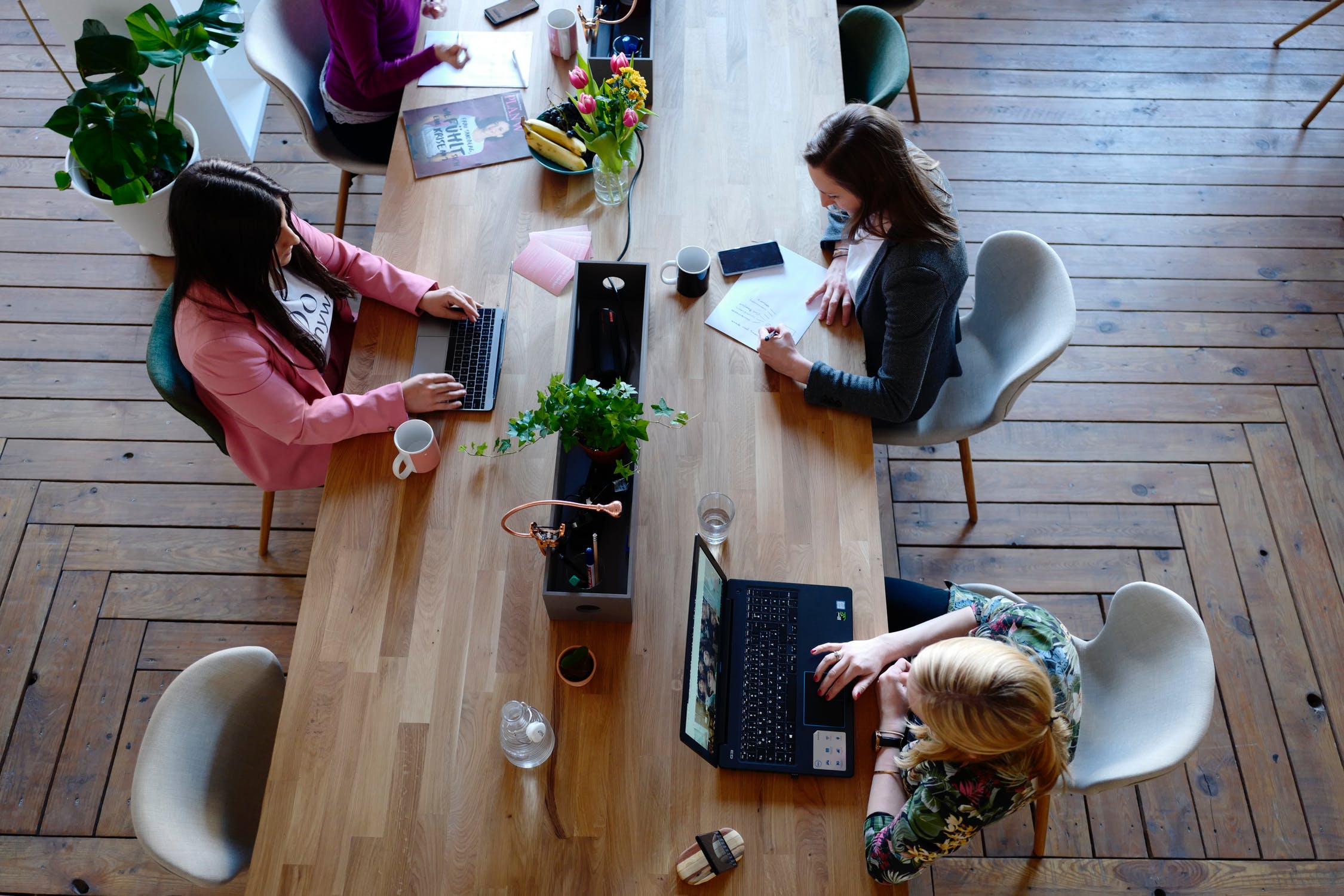 All Airbnb hosts know how difficult managing properties can be, especially if you're someone who's offering two or more short term rentals. Taking your business to the next level requires a lot of time, effort, and dedication. However, progression is necessary if you'd like to become a true super host. Luckily, there are many different Airbnb tools that will make your life easier. To keep everything in check, hosts should start using software designed to increase their sales, manage properties, and make everything neater and more straightforward. Here are the types of useful Airbnb tools every host should check out:
Pricing Software
Pricing software is one of the most useful Airbnb tools that every host needs to look into. Market research is necessary, but it can be very time-consuming. Pricing management software will allow hosts to automate that process and receive an optimal price point for each of their properties. These apps use sophisticated algorithms and analyze a lot of data, such as hotel prices, nearby Airbnb rental prices, and visitor statistics, to find the perfect price. Many of them offer dynamic pricing features that keep up with the latest industry standards. These are the most popular Airbnb pricing software solutions:
Beyond Pricing
Price Labs
Wheelhouse
All-In-One Airbnb Management Software
Airbnb management software has become a necessity for responsible owners who'd like to avoid the most common vacation rental issues. It acts like a personal assistant that is much cheaper and more convenient. Airbnb management software includes features such as automated messaging, multi-calendar management, task scheduling, coordinating cleaning, etc. Most of them come in mobile app form as well, allowing hosts to complete tasks on-the-go. One of the most popular Airbnb management software solutions is iGMS.

Remote Lock
Being physically available at all times is nearly impossible, especially if you're managing multiple properties. Guests frequently change their check-in times, there are delays in flights or traffic, or you just might not feel well enough to greet them and hand over the keys. Remote locks have changed the vacation rental industry thanks to their convenience, efficiency, and security features. There are multiple cloud-based access management systems on the market, such as Smart Lock or RemoteLock. By investing in these tools, vacation rental owners will be able to give or remove lock access from anywhere in the world.

Vacation Rental Analytics Software
The vacation rental industry is rapidly evolving, and because of that, it's subject to many unexpected changes. Regardless of how much time you spend researching the market and recent trends, it is just impossible to be perfectly in-sync with everything on your own. That's where vacation rental analytics software comes in. These are automated tools that can give hosts valuable insight into the performance of other rental properties, occupancy rates, competitor's earnings and much more. Analytics is of great importance, and it can help hosts with increasing their revenue, expanding their business, and tracking their success. The most popular choices are AirDNA and Mashvisor.
Remote Noise Alerts
Managing an Airbnb listing involves much more than just managing the property. To ensure a pleasant experience for their guests, hosts must manage relationships with the neighbors as well. Neighbors are a crucial aspect of an Airbnb guest's experience, so making sure that everyone is satisfied is a must. However, guests can sometimes be rude or inconsiderate by not following the rules. There have been numerous instances where visitors hosted parties even though the hosts prohibited it. Remote noise alerts will help you keep your guests in check by monitoring noise levels and notifying you if they are breaking the house rules by shouting or playing loud music. NoiseAware is a popular choice among hosts.

Virtual Guestbooks
Virtual guestbooks are another handy addition that all hosts should look into. They often have multiple features, including notes, instructions, house rulebooks, managing check-ins, or offering additional paid services to guests to increase revenue. A great example is YourWelcome that comes with a professional tablet, making everything very convenient and accessible for both guests and hosts.
These Airbnb tools are widely used for increasing revenue, maximizing profits, keeping everything in check, and making the whole renting process much more convenient. They can be used on their own, but using them in conjunction would be much better and more efficient. Although it might seem expensive to invest in multiple Airbnb tools at once, it will save you a lot of money and time in the long run.