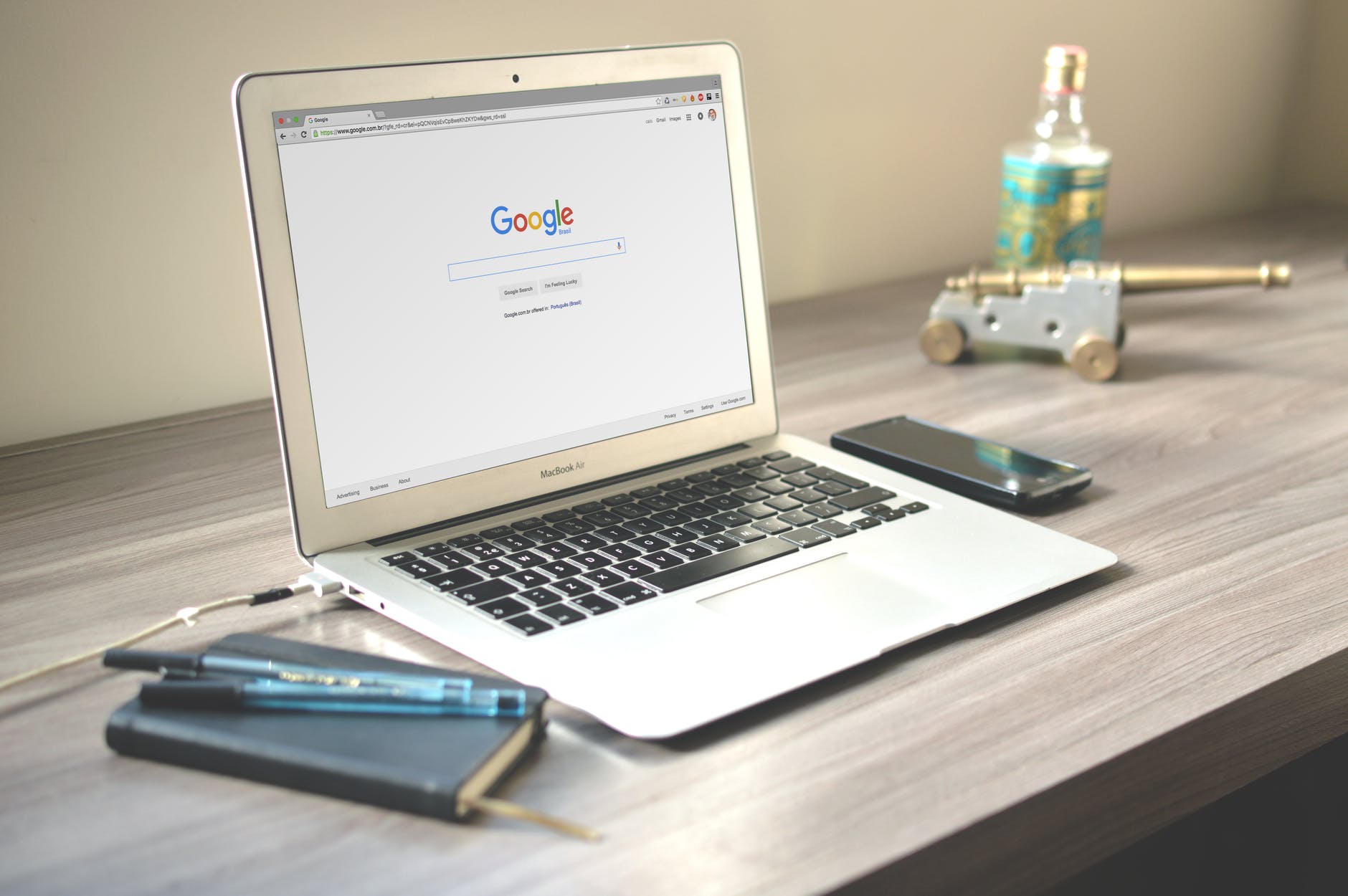 We all know how to search anything on Google or Bing or any search engine. It's pretty much everyone's cup of tea nowadays. You can search for a song, a video or anything under the sun. You will be pleased to know that search has gained a new dimension, where you can do reverse search. For example, you have seen an image of a movie or a product that you don't know about. How to know what it is? With reverse search, you can use the image to search about the name of the movie or product. Not just image, you can reverse search with audio, username, IP address, etc. Reverse search is not just confined to image or people search but has expanded to a plethora of other criteria. Reverse involves several factors, such as, email address, IP, physical address, phone number, name, audio, video, image, etc. 
What Is Reverse Search?
In simple words, reverse search is searching on the internet with media files and other information rather than just text. You can search for a person from the address, or from the phone number. You can search for a music from an audio file, etc.
There are several types of Reverse search tools, such as, Reverse number search, reverse IP search, reverse address search, reverse username search.
Reverse Username Search
Reverse search in case of usernames have been found to be fruitful. It has been seen that most users use the same username in different websites. So, reverse search becomes easy and you can get your minimum information about a person without much hassle. PeekYou is a website that involves reverse searching.
Reverse Address Search
If you have got the address, then it won't be very difficult to track the correct person or organization, you are looking for. Social media handles, official and search people websites can also fetch you the right information.
Reverse Phone Number Search
We do reverse search on phone numbers, when we have the number, but we do not know whose number it is. Suppose, you have been in a doctor's chamber and your phone is silent, there is a high probability, that you will miss some calls. If you are a businessperson, you would never want to miss any important call. Tracking a person from the phone number is not possible, unless you have a third party application or a reverse search tool. There are several methods to run reverse phone number search. You can use Google and use the Reverse Number lookup feature. Nowadays, there are apps like Truecaller, which also does reverse search and provides you information about the person or organization.
Reverse IP Search
IP addresses can speak volumes, but for that, you need to have the right tool to deploy the resource. You cannot know about a person or an organization, just by looking at the IP address. To decode the address and know the relevant information about the concerned person, use a reverse IP lookup tool.
Reverse Audio Search
I have mentioned this already. You can use a small piece or a clip of an entire song and apply reverse search to find which song it is or from which movie. Shazam is a good example for reverse Audio search.
Reverse Email Address Search
Reverse email address Search is needed, when you have only email address as the only source of information. Many a time, we get emails from unknown people, who claims money from you, or simply congratulates you for winning a huge amount of money for a lucky draw, that you have never played. A reverse email address search can help you get hold of this fraudulence. Usually, reverse search fir email addresses are not always fruitful because a single person can have several email addresses of different names and even fake names. Still, search engines like ThatsThem, BeenVerified can solve your problem.
There are several tools and applications for reverse search, that people may not be aware of. Hope you liked the article.