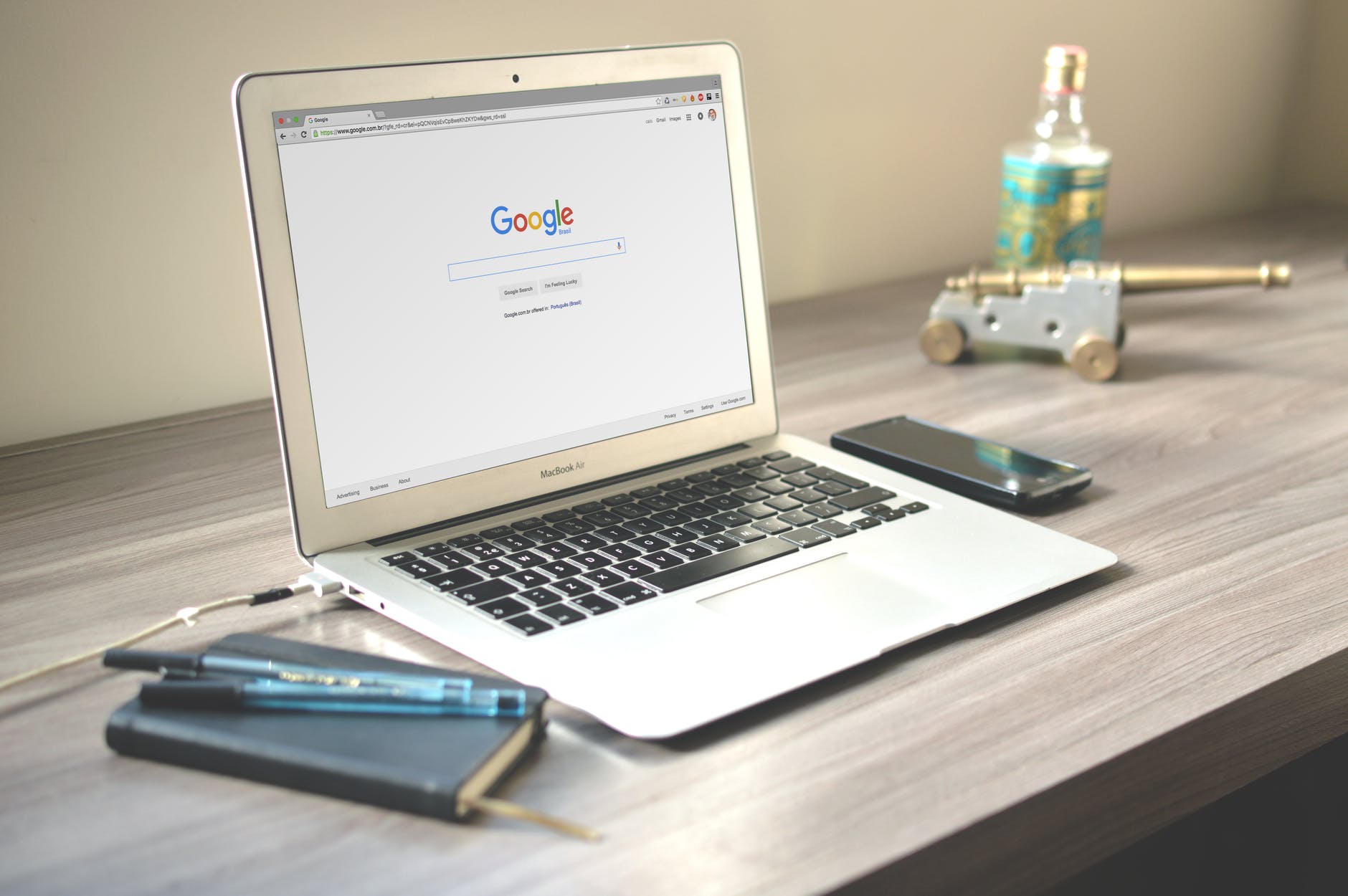 Google might be the most powerful and influential search engine on the planet, but unfortunately, the service comes at a cost.
Personal information is shared across the platform, where consumers have no say in the matter. But if the prospect of your data being tracked is enough to put you off, fortunately there are some alternative search engines to explore.
Though these might never live up to Google's standards, there are some great search engines that do practically the same thing. In fact, many of these aim to deliver value in specific areas, offering higher quality service within different niches.
What can be annoying about Google at times is personalization. A mass of targeted ads and tailored content can be frustrating, especially when you're looking for impartial results. When there are so many other search engines which have a lot to offer, why settle for Google?
Here are some alternatives which offer privacy, but other useful features too!
Hot.com
A private browser, Hot offers peace of mind for consumers who don't want their information tracked. 
Browse anonymously with no user preferences recorded. This means you won't have a profile shaped around you, no targeted ads, and most importantly reassurance that your information is free from exploitation.
Bing
Bing is Microsoft's default search engine. It ranks second to Google in the online market, where it has secured a reasonable share. Bing prides itself on being a visual search engine, offering various tools for an enlightening experience.
Search results are powered by Yahoo! Search. The user interface is very impressive, with an ever-changing background displaying picturesque settings ranging from nature shots to historical landmarks.
Bing integrates a video search too, with previews that play when you hover over the thumbnails within the search results. This is a unique feature that differentiates Bing from Google, where you can play videos on the same page with just a single click.
Bing has other features consistent with Google, like a conversion tool, translation, spell check, flight tracking and more. The search engine can be installed as an independent app on iOS and Android, where users can take advantage of its many capabilities.
DuckDuckGo
The most popular anonymous search engine on the internet, DuckDuckGo is the perfect solution if you're seeking online privacy. After all, so much information is tracked nowadays, why should your search preferences be monitored and potentially sold to third parties?
If you're concerned by the thought of a search engine building a profile to target ads and other options, DuckDuckGo is a great choice. The website doesn't track anything, instead drawing results from various search engines to produce a diverse, quality range of outcomes.
If you're interested in using DuckDuckGo, you can add its extension to your browser, which enables you to engage in quick searches, while keeping your activity private.

One cool feature which is well worth mentioning is bangs. This can be utilized to search within other sites without having to directly enter them! For example, if you start a query with an exclamation mark, followed by the website you're looking to search, you'll be directed straight to your portal of choice.

Searching '!eBay mobile phone' using the bangs feature would send you directly to the mobile phone section of the website. Pretty cool huh? One of many reasons to embrace this user-friendly interface.

HotBot
Safe search with HotBot, a user-friendly search engine that has undergone many transformations over time. The easy setup makes searching a doddle, where you simply type within the browser before quickly being navigated to a set of relevant results.

But what's best about HotBot, despite the vibrant imagery used on the home page, is the level of privacy it offers. It is a great alternative to Google because it doesn't track results, offering maximum peace of mind for consumers worried about the safety of their data.