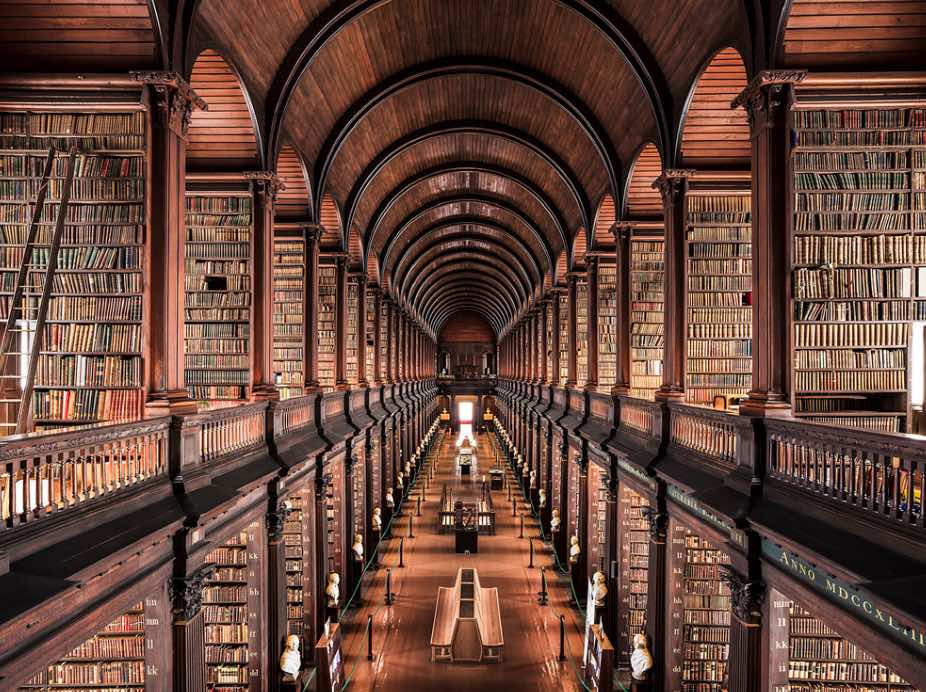 Writing is a means of communication. With good writing skills, you will be able to communicate a clear message with ease. Many people especially those who don't write regularly takes it as intimidation. To be a good writer you need to have a good command of the language you are writing with. The best thing with writing is that you are able to improve your skills with time depending on your willingness to write. Below are some of the resources that will improve your writing skills:
Libraries and bookstores.
To develop your writing skills you must read regularly. Go to the library near you and read some books, magazines, newspapers and other documents. Bookstores are just like libraries as you can get a book of your choice and read for free or at a small fee. Diversify your reading by reading different materials. Professional writers are keen readers. On your reading pay attention to word choice, sentence structure, and material flow. The more you read, the more you will be able to write an effective piece.
Workshops and conferences
Contact local universities and colleges to learn about writing workshops. You can also look for online writing workshops. You don't have to be a student to be given a chance as this is community development strategies set by many education organization. At workshops be active by picking a point, writing about it and letting the team review it. There are writing conferences where you will be taught how to start and advance your writing. Contact public libraries near you to know whether they hold conferences for writers. You can also Google for available writing conferences near you and attend. In conferences, you will be taught a variety of writing conferences.
Writing software and tools
There are many writing software available. Some are designed for general writing while others have advanced features for some writing. Get used to them and know which one best suits your writing. Beginners can look for software that easy to use such as Microsoft office. Every software has its own interface. Look for one with an interface that best suits you. An interface where you are able to access and use the different writing tools. If you do not have a good command of language, you are writing with the use of the spelling and autocorrect tools. This tools will help you come up with a grammatically correct piece of writing. Scrivener is writing software that will help you gather all the materials you will need in your writing in one place. Scrivener will help avoid opening of more than five programs to get writing resources. Have a look at other advanced writing software such as WriteItNow, Sigil, WriteWay, ProWritingAid and many more. There are several writing Web Apps available on the internet such as Google docs, Bib me, Delicious and many more. Get to know their pros and cons.
Tutors
You can hire a tutor to train you on specific areas of your writing. Make sure you hire a tutor who has specialized in your area of interest. If you are struggling with academic writings, hire a tutor who has specialized in that area. You can hire a tutor to physically teach you or look for an online tutor. Both of them will work, and it is up to you to choose the one that suits you.
Hire professionals
If you are unable to produce an incredible piece of writing, consider hiring a professional to do it for you. Sometimes you may be required to write about something you completely have no idea about, you will not be able to produce informative writing. To help avoid disappointments you can hire someone to work for you. Go to "write me a research paper" service to have your writing done by a pro.
Internet
Take advantage of the internet, it is full of ideas. Have a look at several articles on how to improve your writing skills. There are several writing e-books available on the internet. Read them to get the basics of writing, writing tips and inspiration. You can also watch teachings on how to improve your writings on YouTube and other sites. Read testimonials of talented popular writers to know how they made it in this field.