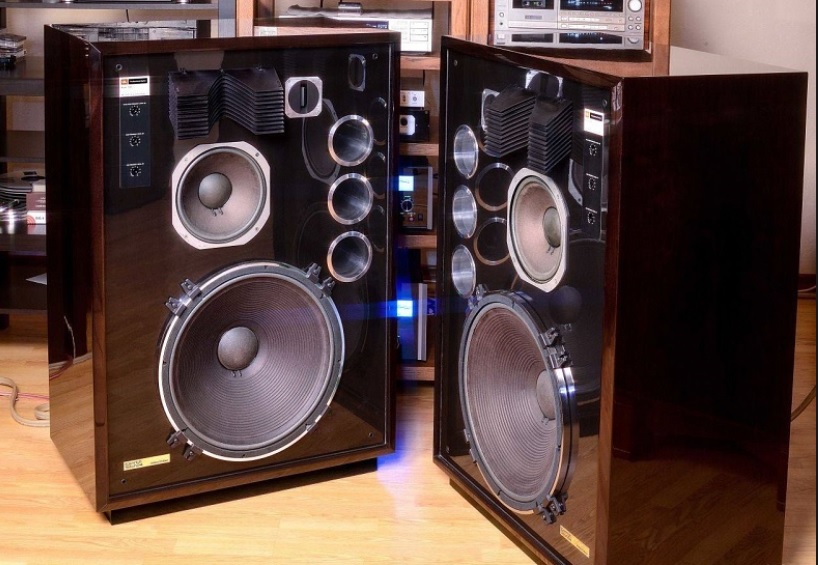 In order to identify some of the best DJ speaker brands on the market today, there are a few things DJs should consider. First, they should check if the speaker is active or passive, its power usage, portability, and their budget. But most importantly, they should watch out for the brand quality. There are many great reviews here on this website. Based on the above factors, there are at least six brands that a DJ should consider.
Here are 6 Speaker brands every DJ should be aware of in 2018:
Behringer
There are many reasons why Behringer DJ speakers remain some of the most reviewed products online. First, they are affordable and within the budget limit for most people. They come with a built-in signal processor that optimizes the sound quality. There's a two-way band equalizer and for indoor gigs, you do not require a subwoofer. You may get more information about FAQs, their product range, and information about any of their products on their user-friendly website. The ratings for this company are also high, meaning it's a good brand.
Numark
Numark products are available online at all major online stores. They offer unique sound systems. The Numark DJ speakers have a synced built-in LED lights with customizable lighting modes. The young audiences will appreciate this feature more. Other features include Stereo RCA, inputs for DJ mixers and class D amplification. For impressive performance, especially for the younger generation, the Numark speakers top the list in delivering a wonderful gig.
JBL
Every good DJ knows the value of having a lightweight, Bluetooth-compatible and acoustic technology audio system. JBL prides itself on delivering all types and sizes of DJ speakers and other audio equipment. Their speakers have it all. A twelve-inch woofer, a powerful class D amplifier, and bass reflex compartment are some of the great features of this brand of speakers. DJs looking for the best sound coverage know that JBL DJ speakers are up to the task if one wants excellent performance. JBL values their customers. They offer a long warranty period for their customers; they have excellent customer services and their products are fairly priced.
Seismic Audio
There are two main reasons why DJs consider owning this brand of speaker. Seismic Audio speakers are versatile and can be used at various events including weddings, night events and in karaoke sessions. The mic line switch feature makes it a favorite for many DJs. The speakers are durable; and for mobile DJs, this is a big advantage. Since it's a good brand, some of their customers feel they should extend the one-year warranty. That is under review.
Proreck
This is one of the best companies that manufacture versatile products. They have some of the best user-friendly DJ speakers with superb sound quality. More importantly, they are affordable. Most DJs want a modern speaker with Bluetooth, card reader, and USB connection options. They also require speakers with high-quality audio output, portable and affordable. This type of speaker has all the most important features that DJs look for. That is why Propeck's DJ speakers remain popular in most entertainment venues.
Pyle
For DJs who value diversity, this is the best bet. You will get all the equipment and accessories required for a good music experience from Pyle. DJs can get a wide range of products including loudspeakers, complete PA systems and active and passive DJ speakers from Pyle online. All Pyle products come with a warranty. You will enjoy buying DJ equipment from this company because of their excellent customer service, high-quality products, and value for your money.
Being well equipped makes it easier for a DJ to host a captivating gig. That is why the choice of DJ speakers and other accessories is important. They should also watch out for regular updates on various brand products, the latest features, and new improved products from the various companies due to constant technological advancement.