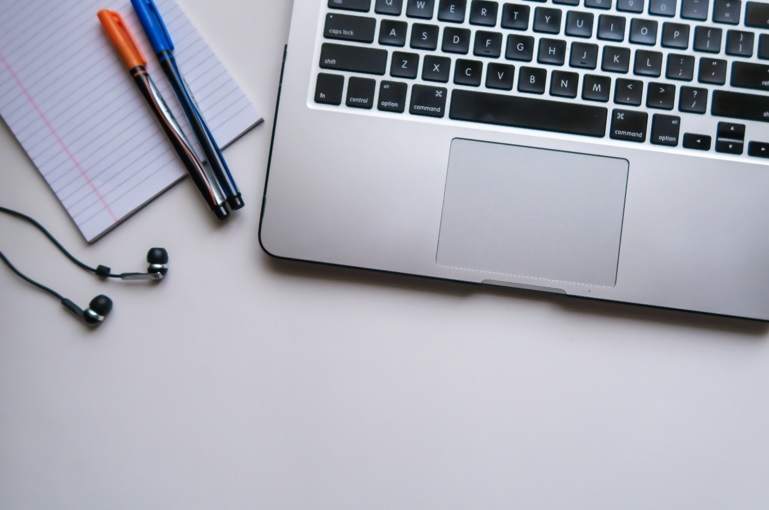 Colleges ask for an essay or any personal statement as a part of the application. Though, it is a chore and needs to be prepared with essential hard work, but on the other hand it is also quite a lot more exciting and interesting and can provide you with an opportunity to make a difference.
High school grades, test scores, performance in co-curricular activities, letters of recommendations and a strong essay is required for you for getting into a graduate school. Among all these, essay writing has huge importance, as it reflects your innate knowledge, your personality and your ambition to get into the college.  Thus, it is very important, that you keep in mind certain points, that will help you build up your essay.
Presenting your Essay
Present your essay as your autobiography mentioning your hobbies, interests. Be honest and truthful and write about something which carries a special meaning to your life. You must write something that would have any positive impact in your first year of your college.
Important Points to Consider While Writing Your Essay
1. Write about your inspiration or any person or book that has played an important role in your life. But do not write the whole essay regarding only this; this must be of only one para.
2. While mentioning any of your achievements, write less about how you achieved it, but more on what you learned from it in a sequential manner and its effect in your life.
3. Being funny in your write up can bring you extra points, but it is to be noticed that your jokes may not be fun for any adult in college. So, it is better to be away from it.
4. Write several rough drafts and read one after a few days as you finish one. Think yourself to be the officer and read it. Make the necessary changes in the ideas, their logical sequence, the voice of the writer.
5. Write the essay or the application in a way such that it does not contradict any of your points nor it should be repetitive.
6. Answer the question asked to you and don't answer anything which isn't asked to you.
7. Get your essay checked by any professional in the field of education such as a teacher or a college professor. Check it again and again by different persons of the same field and make it free of grammatical and spelling errors.
By keeping these points in mind if you write an essay, it is of a quite surety that you are going to grab the focus of the officers and get an admission to the college or university you are applying for.