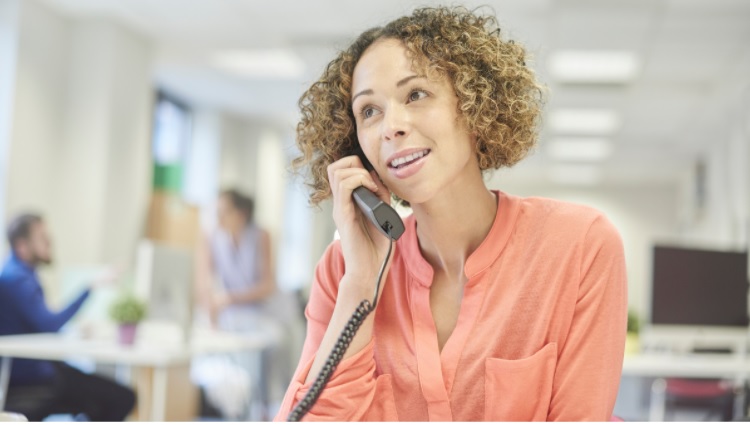 Increasing sales can be as simple as jumping onto the next significant lead generation method to brainstorming new and innovative ways. In a sense, collecting phone leads for cold calls is both an old outreach method and a modern one.
However, unlike with emails or social media messages, you can't bulk call. Contacting a fake number in your leads list takes your sales team's time. And number after number, the time waste adds up to hours, days, and weeks. Prevent this by investing in a phone number validation tool.
What is Bulk Phone Number Validation?
A bulk phone number validation tool runs your list of phone leads against their database of phone numbers, looking for matches with inactive numbers and flags them out.
This is a necessary tool if you're looking to make cold calls a part of your cold outreach strategy. There are many ways implementing bulk phone number validation early into your cold calls strategy can benefit your business and bottom line in the long run in several ways.
1. Increase Productive Lead Generation
Just having an extensive list of phone leads isn't a successful lead generation strategy. The list of phone numbers needs to have a specific degree of authenticity to be a lead list instead of a list of random phone numbers. Using phone number validation takes invalid and bogus numbers out of the equation, leaving you with a clean list.
2. Meet Sales Goals
It's nearly impossible for your sales team to meet set sales goals when every other number they call is a dead-end, having wasted a minute on every call waiting for an answer. Having an authentic list of leads allows your team to make more phone calls with the potential to generate a sale.
3. Increase Your Team's Performance
Your sales team will no longer have to call dead-end numbers multiple times, hoping for an answer. With a good list of phone leads, every minute spent dialing a number and waiting counts.
4. Clear Invalid Numbers from Your Database
Using phone validation clears your list of invalid and fake phone numbers, leaving you with a much more productive database of phone leads to contact. Also, having a clean list allows you to set achievable daily, weekly, and monthly cold calls and sales goals as your sales team are no longer working with invalid numbers.
5. Update Your Contact Lists
Phone number validation isn't only useful for gathering and validating new phone leads but also cleaning up contact lists you've collected months or even years ago. That way, you don't have to start building a leads database from scratch, but use what you already have to the fullest.
6. Find Out if Text is an Option
While calling a number that doesn't answer a few times might be enough to count it as a fake and delete it from your list, the same doesn't apply to text messages.
You could end up adding it to your outreach list and sending text after text to a potential client that would never see it. Using phone number validation ensures that all the texts you're sending are landing in a real person's inbox.
7. Find Information Out About the Phone Owner
Cold calls are still rank high in the lead generation process because they're personal. By finding out more information about a phone number's owner, you can make the call even more so by including their name, occupation, and customize it to their needs and situation.
8. Increase Customer Service Experiences
Your customer service experience is how your clients and customers feel about your company, usually after one-on-one interactions with your staff. Cold calling, when a professional salesperson is behind it, is a positive customer service experience. It increases your clients' fondness and familiarity with your company, making them more likely to start a business relationship with you.
9. Maximize Your Revenue
All the factors and applications mentioned above accumulate to enhance and maximize your revenue. After all, you're contacting more clients, building more positive experiences and connotations with them using one-on-one phone calls and addressing their exact needs, all without wasting time calling and texting invalid numbers.
Making the Most of What you Already Have
Starting a new marketing or lead generation strategy from scratch is insanely difficult. And having to start over with a method that's as old as a phone number leads list can be frustrating, especially with other companies with decades of experience using it properly. But it's never too late—whether this is your first time delving into phone leads and cold calling, or you're looking to improve on your older strategy and fix up your lists.