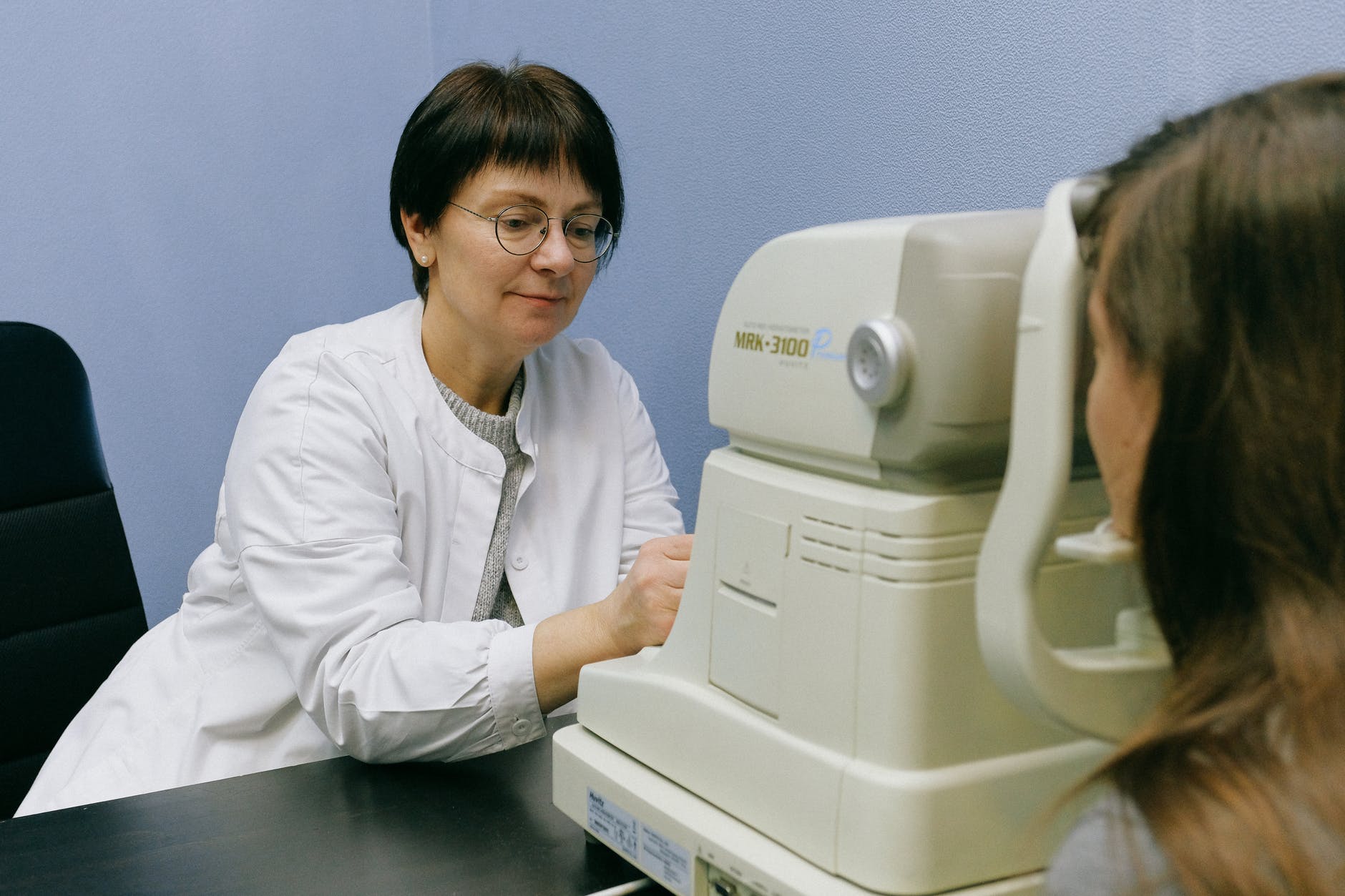 When it comes to hiring staff for your clinic, medical training might be high on your list of requirements. However, in addition to being a healthcare facility, a clinic is a business, and running a business requires an additional set of skills.
Your nurses and technicians have specialized education on treating patients and knowing the required regulations. Still, when it comes to the logistics of managing patient profiles and writing e-prescriptions, they might need additional training. The same applies to your reception staff with training to use the software that runs your clinic efficiently.
Training the majority of your staff might seem like a daunting task. Each staffer has different levels of technical expertise, and each will need to learn entirely different things. With a few simple tips, though, you can provide the right training for your staff, helping them and your clinic thrive.
Identify What's Best for Your Team
Everyone learns differently, including professional adults. Applying the same learning system to many people can be a disaster, even if your staff size is small. Look into how your team best learns. Some are hands-on learners, while others are better off learning theory and observing before they start.
Additionally, some do better in group-learning environments, while others will get distracted by their peers and perform much better individually. If you know how your staff members work, you can feel more comfortable shuffling around their roles to make sure they work in an environment that compliments their potential. This can be anything for different shifts to specific cases that require a different set of skills.
What to Train On
There are two broad categories that your staff needs training in. First, they need to know the unique needs of your private practice. This includes the software you use and the type of patients you often welcome. Second, they need the training required by law depending on the state you operate in, which is mandatory to regularly teach and reteach even if your staff are professional physicians. Those include HIPAA privacy rules, OSHA regulations, bloodborne pathogens certificate training, and CPR training.
You should also train your front desk staff in customer service skills, especially phone etiquette. A 2017 study by Invoca found that 74 percent of customers are likely to switch to a different service provider after a negative phone experience.
Determine What You Can Do and What You Need to Outsource
As a practicing physician, your schedule is full of meetings, managing staff, and providing healthcare. Instead of pushing you and your staff to your limits and risk the quality of your work faltering, it's best to determine what you and your team can and can't do. Doing this will allow you to determine how much work you need to outsource and which tasks you need to train your staff.
One of the things you should outsource is staff training. Otherwise, your clinic might turn into a class with you as a teacher instead of a physician. Specialized trainers have experience in both the field they teach and the methods of effective teaching. That ensures that your staff learns what they need correctly with minimum time and effort.
If you use NextGen EMR in your practice, you might want to outsource training to a NextGen EMR specialist. A consultant will be more experienced and familiar with the software than you or a staff member with minimal tech experience. It's essential to learn how to use the software you bought to see a return on your investment. To do so, hire a NextGen software training company as they are the most experienced in using the software to the fullest and methods of training.
Don't Hesitate to Ask for Help
Running a private practice isn't easy. However, there are countless ways you can make running your clinic much easier. Invest in specialized software that automates background tasks and keeps everything up-to-date and organized. Find training agencies and consultants with the expertise to train your staff and healthcare industry regulations. Doing everything on your own is a sure way to get burnt out. This is a risk you can avoid by hiring professionals with expertise and guaranteed results for your clinic.