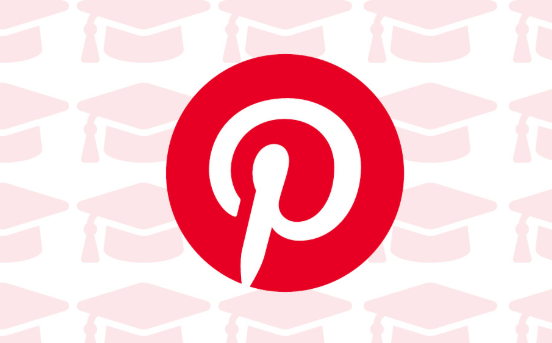 Pinterest is one great hub for social media traffic. The interactions on this platform are based on interests and topics rather than one to one connection. This architecture makes it easy for brands to reach their target audience correctly.
Apart from helping brands emerge as a good name in the market, it also has many other things to support it. Your content performance improves with time. The best thing is the organic reach of your account/content, it grows rapidly as you connect from one person to the other.
Isn't this a great place to promote your business? Now, let us see how and why.
Increasing number of people using Pinterest
Recently, Pinterest has become popular among people and has queued behind Facebook and Instagram right away. The company has become a million-dollar business due to the revenue generated from massive users. The growth is proportional to the increase in advertisements as well as the conversions made from the products. Businesses investing in Pinterest can look for constant growth.
Also Read: How To Delete A Board On Pinterest?
The Valuable traffic in Pinterest
Pinterest is more than what you probably assume (if you have not used the platform yet). Pinterest is a search engine that takes users to and connects users to related content rather than on the basis of who they follow. This is the best thing about Pinterest, as the number of followers does not determine the traffic you get on your page.
People search for what they have to in any criteria of their choice. They can either look for ideas, products, or skills. All you need to reach the correct set of users is a solid Pinterest strategy to promote your products and services.
In-depth analytics on business pages
Like any other app, business pages on Pinterest get the option to the detailed information about their page's performance. The analytics show a lot of details that include the audience's age, gender, and location. The analytics also show what your top pins are and which pins drove more traffic to your page. These analytics help you create a full-proof marketing strategy for Pinterest. Your analytics allow you to understand your audience perfectly and you can curate your content as per their preference and expectations. This will encourage them to interact with your content and work.
Also Read: How To Edit Board Name On Pinterest?
A powerful SEO tool
Pinterest is a search engine and a great tool to drive website traffic and handle your SEO needs. You can link your website to each of your pins so that your audience reaches to your web content. This helps improve your SEO ranking, indicating to Google that your domain has high authority and value.
Alternatively, on other platforms, your content appears for a short time. Pinterest pins work irrespective of when they have been posted. It is always topic and interest-based and hence your content can even be viewed after years. This will always bring a new audience to your feed constantly and keep boosting your engagement.
FREE Service
Pinterest is free and who does not love free platforms. There are options for paid and promoted campaigns where you can promote your business. Unless you require advertising you need not pay to use the platform. Your business can boom on Pinterest by reaching a wider audience without investing a penny.
Pinterest provides a unique chance for business marketing. You can create amazing content on Pinterest to reach your target audience and increase interactions with your Pinterest account. It will help you get where you want to take your business to.