Amazon has been quiet yet pretty prompt in bringing out the voice controlled Echo Dot at an amazing price. While electronics giant like Google and Microsoft have been busy revamping their smart Home solutions, Amazon made a surprise entry and presented its fully featured Echo Dot and thrilled everyone. Amazon Echo, that came up last year could perform a handful of operations only. For example, playing music, setting timer, alarm and some other petty jobs.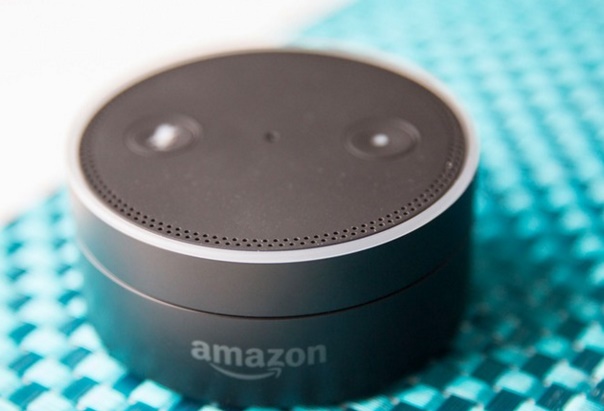 Echo Dot has ameliorated the system and emerged as fully functional voice assisted smart Home kit that can perform a plethora of functions. Its voice assistant, named Alexa is pretty cool and can answer all your queries, thanks to the third-party devices and services that can connect to it.
You will be amazed to know the copious numbers of jobs it can perform. Echo Dot can control smart home lights, thermostats, locks, and more with voice commands. It helps you buy things from Amazon, inform you about weather, create your to do list, shopping list and even inform you about nearby restaurants and movie halls. Its wireless speaker capabilities have rendered support for Pandora and Spotify. Alexa can call an Uber, order a pizza, inform you how many calories you've burned on your Fitbit, read you a Kindle e-book and more.
The price is half of its predecessor but is more efficient and powerful than before. So don't wait and order Echo Dot at an amazing price and let Alexa do your stuffs.
Source: Amazon