AMD is refreshing the "Never Settle Program" so that it is available for a variety of ranges of cards like the "ultra-enthusiast" cards such as the R9 295X2. The Never Settle Forever program was first introduced to the consumers with a gesture of rewarding them for purchasing AMD cards. Matt Skynner, the corporate vice president and GM of AMD's Graphics Business division said,
"We're happy to introduce this next chapter for our highly successful 'Never Settle Forever' program". He said that they have a clear vision of sculpting the gaming industry. They are taking it forward with developer partnerships. The renewed version bundles the games with Radeon Graphics card and the card can avail first time to entry-level graphics cards like the R7 250X, R7 250 and R7 240.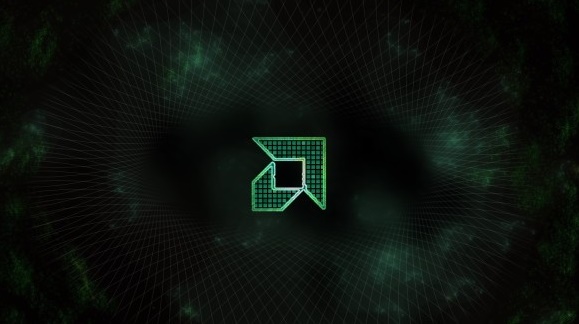 The Never Settle Forever program is giving three variety of rewards like Gold, Silver and Bronze. Murdered : Soul Suspect is that upcoming release that will be available in the Gold and Silver rewards. Naoto Sugiyama, the executive producer of Murdered said, "dedicated to bringing world-class experiences for PC gamers and look forward to the launch of game in AMD's 'Never Settle Forever' program."
Another new addition is the indie bundles that will be included to the refreshed program. Gamers can select one indie bundle using their reward coupon which will again include two indie titles. The list of available indie titles are The Banner Saga, Dyad, Guacamelee!, and Tales from Space: Mutant Blobs Attack.