Android 4.4.4 update has come with HTC One M8 and HTC One M7 Google play editions. Few weeks after the Android 4.4.3 update, the new update has come. These two phones are not the first to receive the update but whatever the latest update will bring performance improvements, some bug fixes and security patches. Certain modifications in the user interface will also be evident. The main features to be incorporated in Android 4.4.4 are as follows: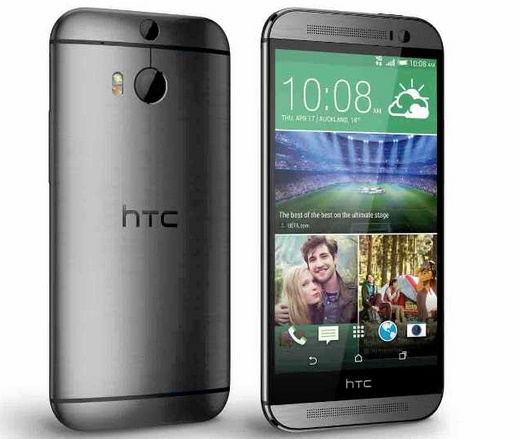 1. 1856a4e : CTS test for Heartbleed vulnerability in SSLSocket.
2. afae5d8 : Block access to java.lang.Object.getClass in injected Java objects
3. 6da2c75 : CTS test for OpenSSL's early CCS issue (CVE-2014-0224)
4. e502d40 : Fix a concurrency bug in OpenSSLHeartbleedTest.
The update is coming gradually. While many might have received auto update, others can check for updates by going to settings and then find out About Device tab.