Puting down the flames of rumors Google announced today that it is acquiring Songza the music streaming service. Google has two giant music and video streaming media Google Play Music and YouTube but what features of Songza impressed Google is the matter of query. Songza is a small audio streaming service with a decent 5.5 million users across the world. Founded in 2007 the company earned a place of its own with its good service and some really appreciable technologies that a good part of users subscribe $0.99 per week to the premium service.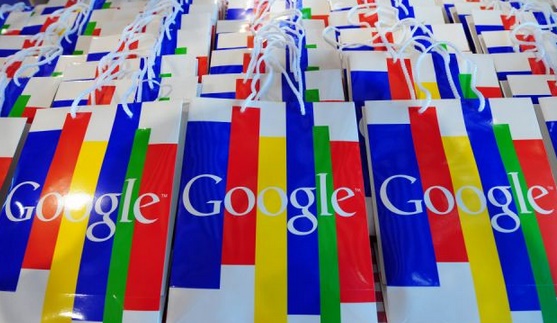 For what amount will the purchase be finalised is yet to be known but Google doesn't simply buy anything. Songza has something that attracted Google a lot. According to Google, Songza can improve the Play Music and YouTube with its good curation ability. Songza has some expert curators that organize assemble playlists in a variety of criteria. This quality will cone to a great help to Google. Another important quality of Songza is data trove. It highly intrigued Google on buying it.
After the deal is finalized Songza will work with Google's NY team. As a starup Googke oaid $15 million. Now let's find out the final deal.