Samsung Galaxy S6 and S6 Edge received the Android 5.1.1 Lollipop update in Canada and within hours if the release, the update was pulled back due to a major bug encountered. Google has already announces the latest Android update Android 6.0 Marshmellow and companies are planning to push the update to its latest flagship devices. In such a time, the current latest update Android 5.1.1 Lollipop update was heading towards Samsung's latest two flagship gadgets Galaxy S6 and S6 Edge.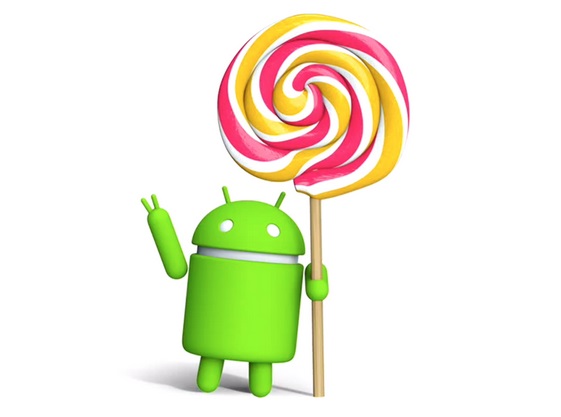 The updates were pushed to several countries including India which was added in the update list last month. But the problem was found in the Galaxy S6 and S6 Edge devices with Canada carrier Rogers. The Android 5.1.1 Lollipop update of file size around 475 MB was pushed to devices after some time. According to the website Mobilesyrup, the update encountered a miserable bug which was showing the message "Currently working with Samsung". the update was then immediately pulled down because the bug needed to be fixed.
The update was announced by Google in April of this year and therefore it was a shock that the update which finally made its way to devices after 4 months are still not refined and tested properly. The new Android 5.1.1 Lollipop update resolved to incorporate several security enhancements, improved user experience, enhanced stability, and overall revamp in the system as a whole.
Source: MobileSyrup