Moto 360 finally confirms Android 5.1.1 Lollipop update. The news was circulating for long but did not make up however. While most of the high end devices have started getting the update there was a huge expectation that the uodate rolls out for Moto 360 also but it did not happen then. Motorola waited for sometime more because the company was not satisfied with the features that the Android 5.1.1 update for watches was offering at that time.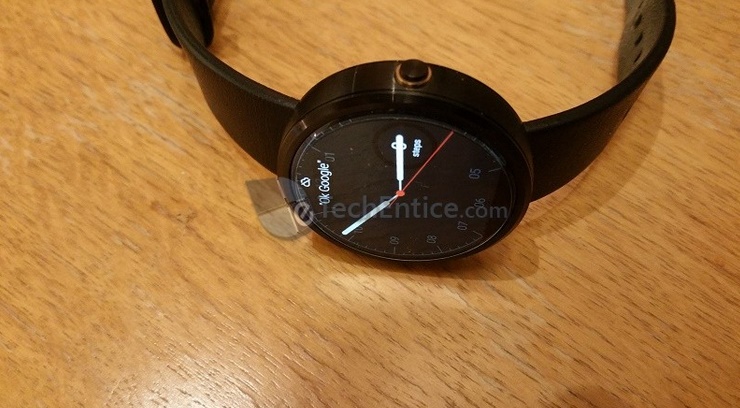 After lot of refinements and polishes, the Android 5.1.1 Lollipop became perfectly compatible for Moto 360 and hence the device will get the update soon. Wayne Piekarski, Senior Developer Advocate of Google, posted on Google+ that Android 5.1.1 Lollipop is now available for the Moto 360.
Nexus 6 via AT&T carrier has got the update last week whereas Samsung Galaxy S6 and S6 Edge on T-Mobile got the update. Now the update has arrived for Moto 360. The update might not be available to you right now but will show up on every Moto 360 device soon. It's a matter of short time and the update will gradually but definitely reach all users.
Right now, only 12% of all Android devices have been updated to Android 5.x version. So if you are planning to purchase a Moto 360, you should go for it. You can read out hands on review about Moto 360 and why it's the best Android watch according to us.