Android Lollipop update has finally arrived for Nexus devices after a lot of rumors. Previously the launch date of the update was supposedly scheduled to be on November 2 which however did not happen. The reasons were unknown but it was assumed that the plausible reasons were excess battery drainage due to a bug encountered in Wi-Fi. The next date that was accounted for was November 12. Finally on the same date, Google rolled out the Android 5.0 Lollipop update, the sweetest ever update of Android. Android Lollipop brings copious numbers of new features and most importantly the all new look and interface known as the Material Design.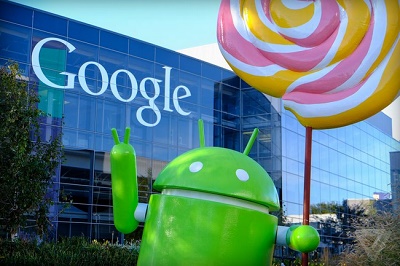 Google has provided the factory images for the Nexus devices along with the flashing instructions. Factory image files are binary image files which will help you to restore your Nexus device's original factory firmware. You can utilize the image files only if are accustomed with the Android Open-Source Project, custom builds flashed on the Nexus device and you want to revert back to its factory state. You can find more on the flashing instructions here.
The devices getting Android Lollipop update, as confirmed by Google, are Nexus 4, Nexus 5, Nexus 7 (2012), Nexus 7 (2013), Nexus 10. At present The devices which arrived the market with pre-installed Android 5.0 are Motorola Nexus 6 handset and HTC Nexus 9 tablet.