Recently, a contentious issue raised against Apple Inc when a lady named Adrienne Moore switcher her handset from iPhone 4 to Galaxy S5 and was unable to recover any of her iMessages from fellow Iphone users. Even though the problem was known to Apple, but the company was not prompt enough to resolve the matter. Moore's allegation against Apple was it had been perfidious in telling its customers about the message blocking issue which will be encountered by any user who switch from an iPhone to another platform handset. U.S. District Judge Lucy Koh in San Jose, California said that the company must face a US Federal lawsuit from the plaintiff Moore.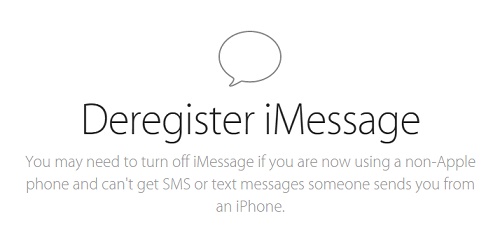 Neither Moore's lawyer nor Apple was available for comment over this matter. But judge Koh wrote."Plaintiff does not have to allege an absolute right to receive every text message in order to allege that Apple's intentional acts have caused an actual breach or disruption of the contractual relationship". Finally Apple made its statement defending itself that it had never claimed that its messaging application will recognize its iMessages in any rival company devices. It said, "Apple takes customer satisfaction extremely seriously, but the law does not provide a remedy when, as here, technology simply does not function as plaintiff subjectively believes it should".
At present Moore is trying her best to achieve a an unspecified and class-action status against Apple. This will allow users to become plaintiffs against the company. Apple has also provided a tool known as the Deregister iMessages. If a user switches from an iPhone to a rival smartphone, he/she can turn off iMessage.