Apple has been increasing the screen size of its iPhone with every new model. Well big screens are in great demands, but there are users who still prefer to use the small screen size iPhones. Considering the requirement of those users, Apple is rumored to be bringing one such iPhone very soon, sometime by early 2016. The iPhone will sport a 4 inch display screen. it will reportedly incorporate different features from its predecessors. The device will sport an A9 processor like that of an iPhone 6S and camera specs same as that of iPhone 5S.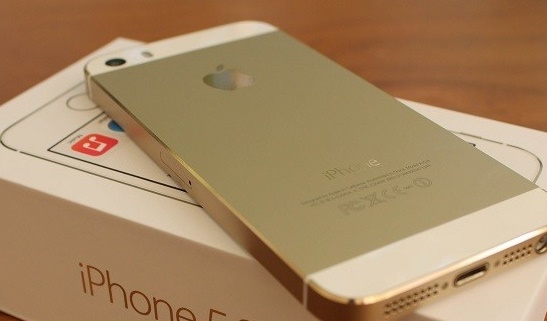 The new Apple phone will also support payment facility using Apple Pay through NFC, There will be numerous colors to choose for the metal case. It's been speculated that the phone will hit the market around the $500 mark for the unlocked version. So the phone is not a low end device but still the phone is expected to make it good in the market. Users have been placing demands for a phone with great specs and humble screen size.
The news is not yet confirmed but considering the authenticity of GHI Securities analyst, Ming-Chi Kuo, who provided the news, we can expect an iPhone soon.