YouTube is now all set to enrich its services for the YouTube Red users. To provide enhanced services to users, the world's most popular video streaming website is trying to license video content directly from the product manufacturing studio and company. This new feature, if implemented will give YouTube a huge boost to compete with other video streaming services like Hulu and Netflix. Wall Street Journal reported the news and said that executives from Google's popular video streaming service are talking with major Production houses of Hollywood flicks and TV series in order to materialize the deal.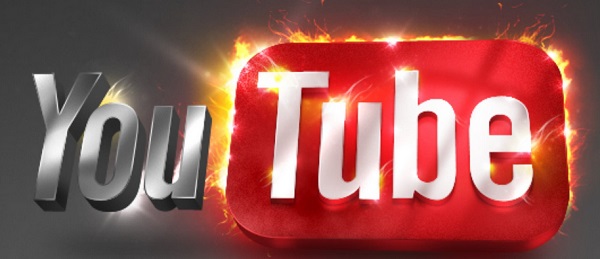 There is a difference between what YouTube is trying to do and what its competitors are doing. YouTube is not in the race to license old content. Rather it is focusing on purchasing new content along with full distribution rights from third parties. If this is the case, then very soon people may get to watch YouTube Red shows on television or in theaters.
Reports say, the video streaming giant of Google is trying its best to ameliorate the business relationships with with other companies for its Play Store, which licenses movies and TV programs and sells them to Android users. The company had tried to leverage it's business in the past also but the policies could not bring YouTube the deserved success. Now we can hope this new strategy will bring fruitful results to it.