If you have ever felt that your old iPhone has slowed down, then you are not the only one. Many Apple users are facing similar issues. Apple has finally admitted that the company have deliberately slowed down older iPhones to resolve issues related to battery. Obviously, users are very disappointed with the news. As Apple explains, that processors in iPhones slows down as batteries age and lose capacity. The overall system performance worsens. Despite the age of the battery, users want their phone to work as seamlessly as it did at purchase. But in reality, this is not the case.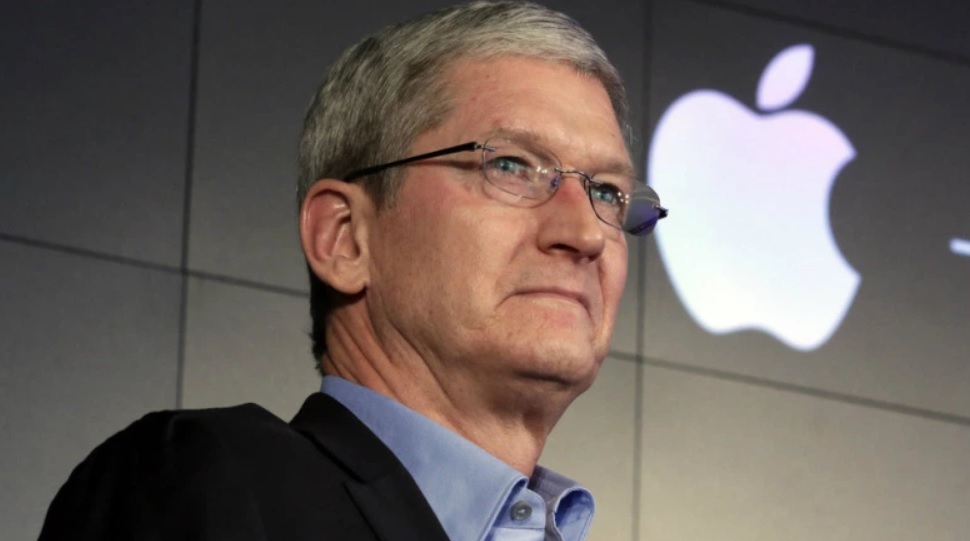 Apple said in a statement:
Our goal is to deliver the best experience for customers, which includes overall performance and prolonging the life of their devices. Lithium-ion batteries become less capable of supplying peak current demands when in cold conditions, have a low battery charge or as they age over time, which can result in the device unexpectedly shutting down to protect its electronic components.
Last year we released a feature for iPhone 6, iPhone 6s and iPhone SE to smooth out the instantaneous peaks only when needed to prevent the device from unexpectedly shutting down during these conditions. We've now extended that feature to iPhone 7 with iOS 11.2, and plan to add support for other products in the future.
It's not known if Apple will add any notification or message mentioning the system slowdown along with an update.