The ever going tiff between Samsung and Apple has risen to a new height making Samsung to pay an additional amount of $180 million to Apple over the long-running patent case. Few days back Samsung agreed to pay Apple $548 million for infringing iPhone patents and designs and within a week Apple demanded another whopping amount of $180 million.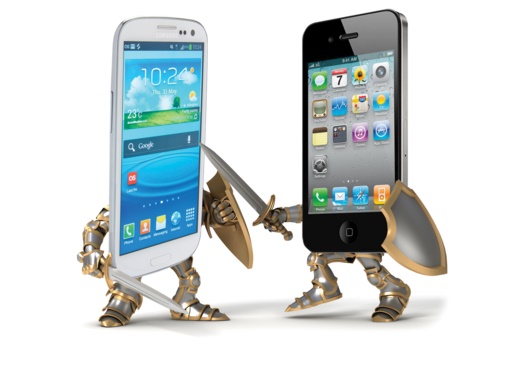 The trial of Samsung for infringing patents and copyrights of Apple ended up around 2012. It created a stir in the silicon industry as the case exposed many companies who actually bypass information about technology and design from one company to another. Finally a jury held Samsung responsible for infringing many Apple patents. Apple demanded $1 billion from Samsung which, after negotiation, got down to almost half.
Despite of all the legal fights Samsung continue to supply processors and screens to Apple. Both the companies were contacted to comment on the issue and the plausible settlement but they were unavailable for comment.
You can check out the document in details: