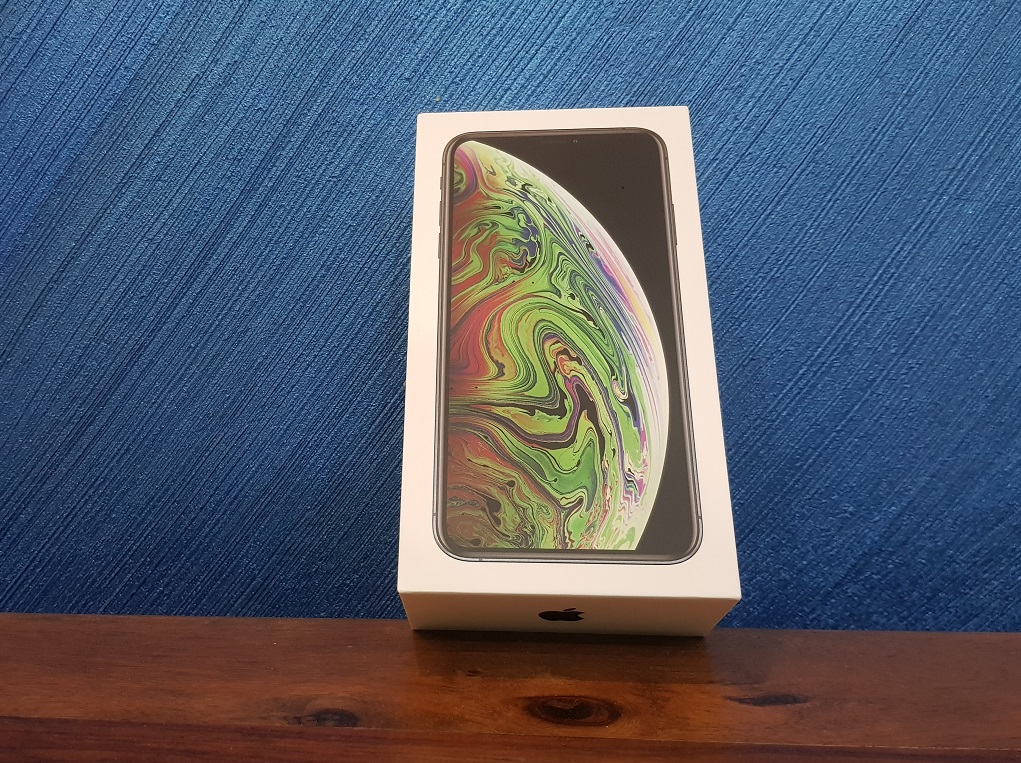 All the leading iPhones such as iPhone iPhone X, iPhone Xs, iPhone Xs Max, and iPhone Xr support fast charging but surprisingly Apple refrained from packing fast chargers with the phones. Rather, the company sold such high priced $1000 odd flagship devices with USB Type-A 5W adapters. If you wanted to avail the facility of fast charging, you had no other option but to purchase a 30W USB-C adapter. These adapters are usually designed for its MacBooks and would cost your around $50, just for the charger.
With iPad Pro, the device that features USB Type C, Apple has started selling a much pocket friendly adapter. The adapter has a capacity of 18W and costs around $29. Even though, the charger has been launched for iPad Pro, but it will charge the new iPhones as well.
The iPad Pro comes with the USB Type C fast charging adapter in the box, but it is also available for purchase separately. The adapters only cost $29 and if you are also interested in buying the USB-C to Lightning cable, then you have to pay an additional $19 or $35 for a longer 2m variant. Users who are buying the adapter for their latest iPad Pro, they will not need to buy the cable. The device will essentially come with the cable itself. The cable has USB Type-C connector on both ends.
Apple devices have no dearth of accessories, but most of them are manufactured by third parties. This time, it is Apple who has taken the initiative in launching the accessories for its users.