Apple is all set for a comeback after suffering declining profit fir two straight quarters and a stock that's down by more than a quarter from a September 2012. Hence Apple is upgrading its iPad to a high end version so that it can compete with major rivals like Samsung. The main target this time would be the tablet market. So it was obvious Apple's CEO Tim Cook would debut a high- definition iPad mini and a thinner iPad at a San Francisco event.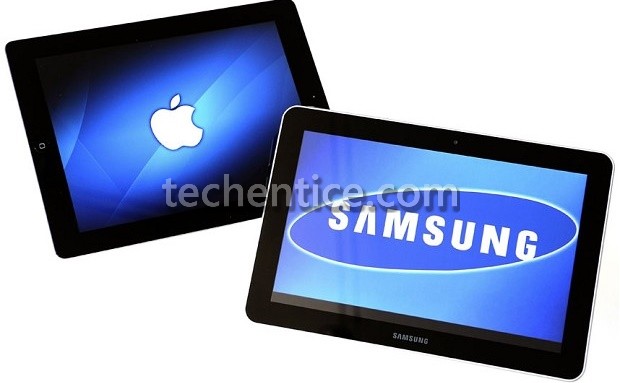 Apple is now fighting lower-cost rivals and trying to change the game with an idea that incremental changes to existing products are enough to draw attention of customers. Tim Cook said, "Customers continue to love their iPads" and inferred from a survey by Chitika Inc siting that 84 per cent of Web traffic from tablets are drawn by iPad. iPad is considered to be Apple's second-best selling gadget after the iPhone. The new upgraded models will be critical as the company seeks to reignite growth.
Top competitors of Apple like Samsung, Acer, Asustek grabbed the market bt selling tablets at price less than half of that of iPad and the quality of the devices were no less. Tablet shipments doubled to 166 million globally in 2012, Counterpoint Research projects that the growth rate will slow to 28 per cent in 2014, to 301 million units. Horace Dediu, a market researcher of Asymoco.com said, "The tablet market is going to be bigger than the traditional computing market." So let's check what Apple has in its bag!