Reliable sources across the Technology spheres have reported that Apple has recently opened a secret laboratory in Taiwan. Reports also revealed that the new laboratory will focus on improving the display technology for iPhones and iPads. Currently, Apple has deployed 50 employees as of now to work on the development of advanced display technologies for its own devices.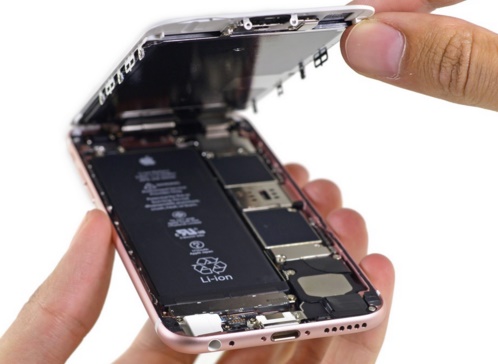 News channel Bloomberg reported, "Apple has recruited from local display maker AU Optronics Corp. and Qualcomm Inc., which used to own the building, the people said". It also added, "Apple began operating the lab this year as it aims to make products thinner, lighter, brighter and more energy-efficient."
Few days back rumors speculated that Apple is going to remove the headphone jack from the iPhone 7 to make the phones slimmer. So developing new displays for the handsets makes sense. Till now Apple mainly relied on display suppliers like Sharp, LG Display, Japan Display and Samsung.
Bloomberg said, "Instead, the company can develop the production processes in-house and outsource to smaller manufacturers such as Taiwan's AU Optronics or Innolux Corp". Moreover, Apple is planning to launch new 3D Touch displays as well as OLED displays for iPhones. This news is not yet official but Bloomberg's description about "A short driveway, a half-dozen steps and sliding glass doors lead to a counter and a receptionist in front of an Apple logo on the wall" is giving a clear indication.