Tim Cook, the CEO of Apple made certain statements during Apple's fiscal Q4 2013 earnings report and one of them somehow supported the fact that Apple is facing a shortage of stock for the new iPad mini with Retina display.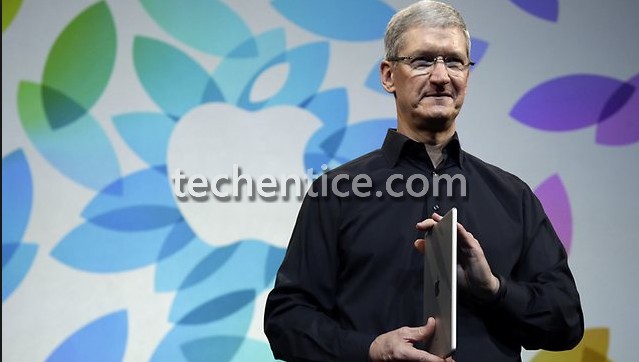 Owing to the huge never ending demands for Apple products, the team members are quite unsure whether they can meet this huge demand in the coming Christmas. First it was heard that iPad will be launched in 2014 but the company leads have created an ambiguity among the Apple users that iPad Mini is coming later in November.
This abstract time statement is intentional and inevitable with Apple, as they utilize the time in figuring out the craze and demands of the product among the mass. Despite all these speculations Tim Cook has confidently proclaimed, "I think it's going to be an iPad Christmas. We are hopeful that Apple would not put down the expectations of users and will surely cope up with the demands.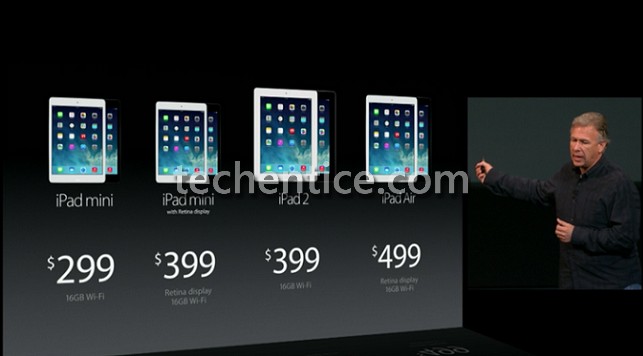 The iPad Air will be available on November 1st both online and in retail stores starting at $499, $100, more than the retina iPad mini.