Blackberry Messaging which was limited to blackberry phones has been globalized so that it Is compatible to multi-platforms like Android and iOS.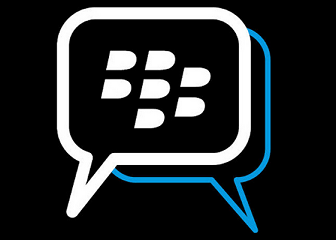 The BBM service which only the Blackberry users could access till date had been taken one step ahead and made available to users with Android and iPhone. The BBM was released a bit early in the Play Store and users faced a lot of technical issues with the first released version in Play Store. But after one month, the most exciting news presented by Executive Vice President of BBM Andrew Bocking is that they are soon going to incorporate the voice calling and video conferencing facilities in BBM for both Android and iOS.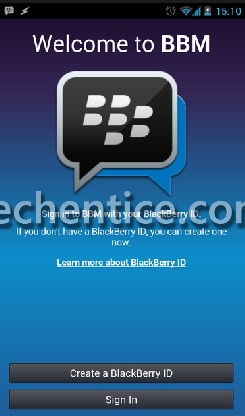 Another reason of delight is that the service will be free to the users and monetizing will be done through various advertisements like BBM Channel Service. So it's clear from their gesture that Blackberry has a clear vision to make BBM emerge as a popular messaging service with a large number of followers. Bocking announced that "We continue to plan to evolve the service and keep making it more engaging and have more reasons why people will come back to use the service," Within a very short span, the app has been downloaded over 10 million times already.