Along with iOS 9, Apple today unveiled the next OSX version, OSX El Capitan. The new iteration comes with lot of interesting features. According to Apple, OSX El Capitan will be more intelligent and more efficient than before. The Mail feature has been ameliorated to be smarter and efficient. heck out the latest improvements.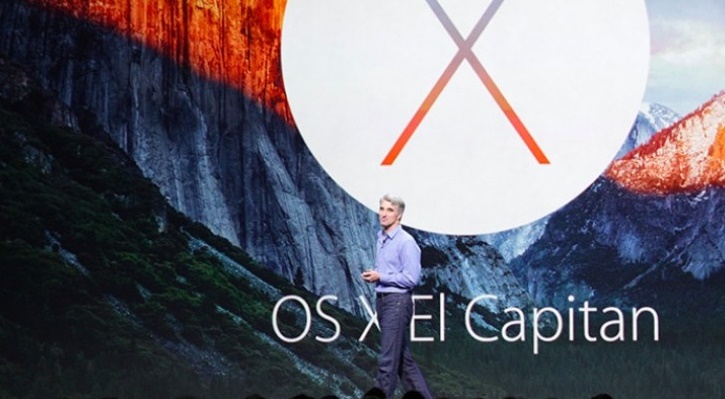 Apple has added the ability to pin websites in Safari. This means, in OSX El Capitan, you will be able to pin websites which will be located at the top left corner of the screen for you to use it easily and quickly. Safari will also detect the tab if any audio is being played from it. Even though the same feature is available in Google Chrome, but will arrive first in Safari for OSX El Capitan.
The new iteration of OSX will also boost the performance of the OS as a whole. Apple is bringing the Metal for OSX just like it brought the same for iOS last year. The Metal in OSX El Capitan will fetch better rendering capabilities and refine drawing performance. This will eventually improve the gaming experience, reduce load from CPU and so on.
Another improvement that has been made is in Spotlight. The Spotlight provides improved searching capabilities. "Mission Control" works towards better windows management. Users can have multiple window access. With the new OSX El Capitan, Apple also added a new feature that supports snapping of windows, resizing them and performing more customizations.
This new iteration is expected to roll out by July 2015.