HTC announced the HTC Vive VR headsets last March in joint collaboration with Valve. At that time, HTC and Valve invited new developers to try out the VR headsets. The developers could also register for development kits. Now Valve has started shipping HT Vive VR headsets to randomly selected developers.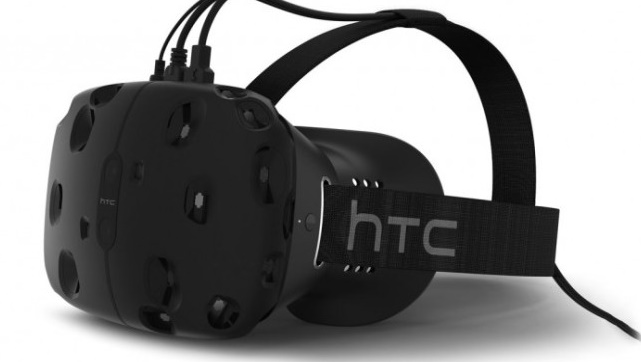 Since Valve is choosing from random developers, many newbies have got the chance to use the Vive VR Headsets. The first batch of the Vive VR headsets will contain the VR headset, two Lighthouse base stations and two wireless VR controllers, along with various cables and instruction booklets.
The Steam VR community says,"Remember, while you will need to receive a Developer Edition to post in the Steam VR Hardware Group, the entire community is invited to read and follow along with the developers as they create great virtual reality experiences."
Owlchemy Labs' Devin Reimer tweeted that they have been shortlisted randomly by Valve. Vive VR will take the end of this year to finally roll out. We are yet to know the exact launch time and expected price of the headsets.