Trouble keeping up with iOS device battery! It indeed irritates when you need your phone only to find out that you are out of battery charge! We know that iOS device sucks when it comes to battery backup. However, we have good news for Apple users! The firm has announced that users subscribed to AppleCare+ will now be able to get a replacement for their iOS device's battery when its charge retention drops to 80 percent! Any device purchased from April 10th of this year will be entitled to the replacement.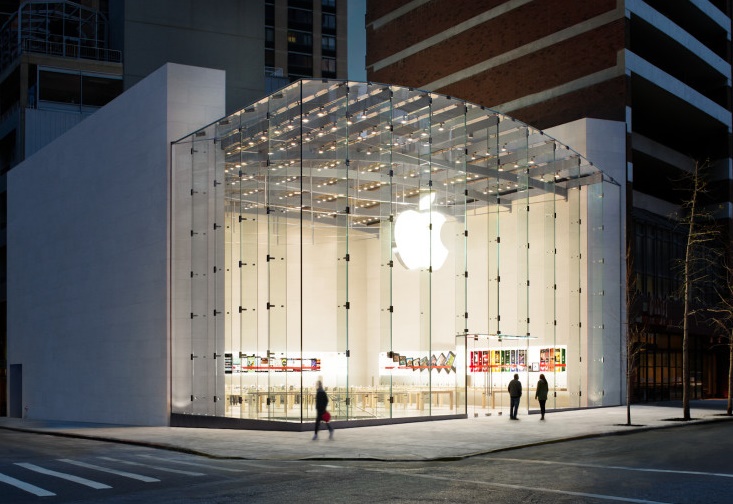 Apple has joined smartphone competitors like HTC to provide with one of a kind service where it is offering free replacements for components as part of promotions! In recent past, Apple has also been replacing certain components for AppleCare+ subscribers even after the standard warranty period of the devices expires. Now, the company has updated the terms of service for the warranty plan to include battery replacements even if the battery loses just 20 percent of health in case of iOS devices and 50 percent for OS X devices. Here is what Apple's policy say about this:
If during the Plan Term, you submit a valid claim by notifying Apple that (i) a defect in materials and workmanship has arisen in the Covered Equipment, or (ii) the capacity of the Covered Equipment's battery to hold an electrical charge is less than eighty percent (80%) of its original specifications, Apple will either (a) repair the defect at no charge, using new parts or parts that are equivalent to new in performance and reliability, or (b) exchange the Covered Equipment, with a replacement product that is new or equivalent to new in performance and reliability.
– AppleCare+ Policy
With expensive batteries fitted in, large device MacBook Pro and iPad users must be happy with the new policy as it also indicate that policy will cover any Apple device that runs on a battery. Policy for Accidental Damage from Handling (ADH) has also been updated which indicate that ADH coverage only applies to an operational or mechanical failure caused by an accident from handling that is the result of an unexpected and unintentional external event. However, ADH coverage does not include protection against normal wear and tear, theft, misplacement, reckless, abusive, willful or intentional conduct associated with handling and use of the Covered Device. For more details check this link.
This promotional offer might not be of much of use given the fact that it is most unlikely that a device's battery health would drop drastically within the AppleCare+ period. However, it should be a relief to long term users which would allow them to replace their batteries if need be!! Let's wait and watch, how this promoting event will impact the Apple market!