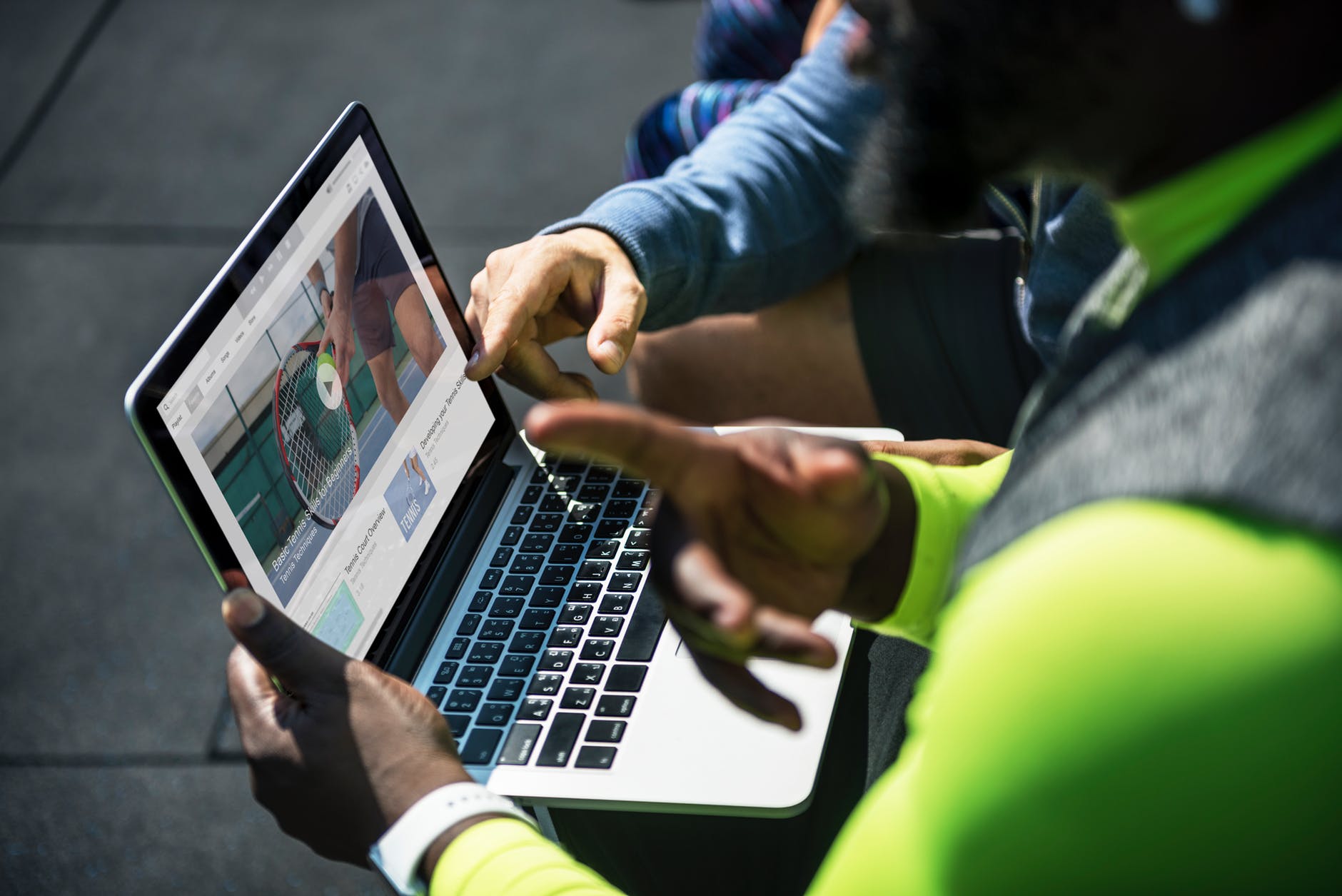 Are you ready to begin marketing your company or website using videos? This is one of the wisest decisions you could ever imagine. Nevertheless, it is going to require a lot of effort and energy to achieve success, including marketing resources which you can find here.
There is a bunch of competition out there and getting it wrong will result in a lot of problems. Thankfully, there are some basic tips that you can use to your benefit. Within this guide, you will find excellent tips that will make your video marketing venture a little more successful.
Use Hype
It is absolutely vital to make people interested in your content. They should be eager to see your video before it is even uploaded to the Internet. If you're able to do that, you'll have tons of eager people just waiting for your new video to drop and that will make it a lot more successful in the long run. There are several effective ways to hype up your new videos. Don't forget to use Twitter, Facebook and other social media sites. You should also leverage your video portfolio. Add a comment at the end of the old video about checking out the new one.
Try Giveaways
Sometimes you have to give something to get something in return. At the same time, you should know that consumers absolutely love being offered something for very little. This is why you should consider creating a video detailing your company's upcoming giveaway. Tell them everything you can about the giveaway in the video. You can use such videos to get people to sign up for your getaway and your newsletter simultaneously. You might be able to gain shares and likes on your video as well.
Analyze The Analytics
Ultimately, you need to remember that some of your videos are going to be great. Others might flop. You just don't know what is going to work until you've uploaded your videos. This is why you need to take the time to evaluate the effectiveness of your marketing campaign. After a few weeks, you should check the video analytics. Did people like the video? Did it receive a lot of shares and comments? If so, there is a chance you did something right and you should repeat your success. If the video was a flop, you should head back to the drawing board to try something new.
Encourage Sharing
You should always put your viewers to work for you. This is one of the best ways to ensure that your clients are helping out. This is why you need to tell your video viewers to share your videos and like them. This will ensure that the videos are sent out across social media networks and elsewhere. It will ultimately make a big difference and help more people find your videos. If your viewers appreciate and like your videos, there is a good chance that they're going to do this automatically. If not, you should encourage them to do so in your videos.