If you have a passion for all things tech-related then you may be eyeing a career in the tech industry. In addition to enabling you to earn a living through your passion (tech careers can be lucrative, too), this can actually be smart as well as tech is surging right now and in high demand because it can be used in so many innovative ways to help both businesses and individuals. So, what advice is there for someone looking to get started with a career in tech? It can be hard to know where to start as it is such a big field and can be competitive, so read on for a few tips that will helpfully help you to take the first few steps.
Choose an Area
With so many different career paths to choose from, you first need to spend some time figuring out what area you want to specialise in. A few of the current best technology jobs include:
Software developer
Database administrator
Computer network architect
Programmer
Systems administrator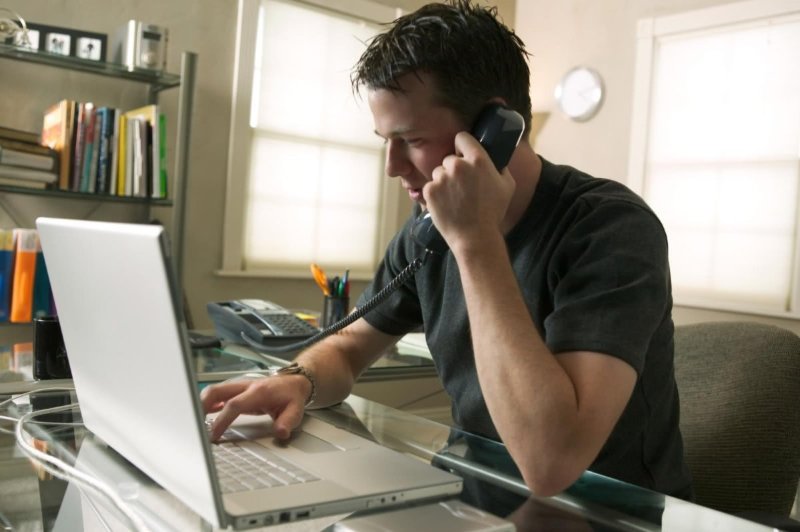 Create a Professional Website
It is certainly important to have a high-quality resume to distribute to businesses when applying for jobs, but in tech it is also a good idea to have a professional website that is much more modern and allows you to demonstrate your tech skills. A professional website can provide much more detail; you can include a portfolio and it could include quotes and references to improve your employability and show your experience.
Obtain AWS Certification
Qualifications are a great way to bolster your resume, develop the key skills required and build confidence. For a career in tech, AWS certification is smart because cloud computing is becoming so widespread and in-demand as businesses look to migrate to the cloud. So, which AWS certification should I get? There are a few different options based on your existing knowledge, but you can easily find out what certificate is best online to help you take a step in the right direction.
Work on Your Professional Skills
It is certainly important to develop the technical skills for a career in tech, but you must not overlook professional skills that are just as important area. As with any important job, you will need to be professional and employable so there are a few key soft skills that will be required. These include:
Communication skills
Ability to work as part of a team
Ability to prioritise workload
Critical thinking
Ability to work independently
Continue to Learn
One of the biggest challenges that there is in the tech industry is that everything changes very quickly. The industry has transformed in the last decade, so if you want to last in this field you will need to make a concerted effort to stay current with the latest trends and developments.
Hopefully, this career advice will come in useful and help you to take the first few steps for a rewarding and lucrative career in technology that enables you to follow your passion in life.