Google's Chromecast has been in top demands since it was last launched 2 years back!! Google Chromecasts are HDMI-based media players that plays content on HDTV sets by streaming it through WiFi connections. You can also mirror the Google Chrome web browser on a personal computer or the screens of certain Android devices to your TV with a Chromecast. With Chromecast you can send whatever's playing on your phone, tablet, or laptop to your compatible TV or speakers — for bigger pictures, fuller sound, and more fun all around. It is available in market for around 3000 bucks.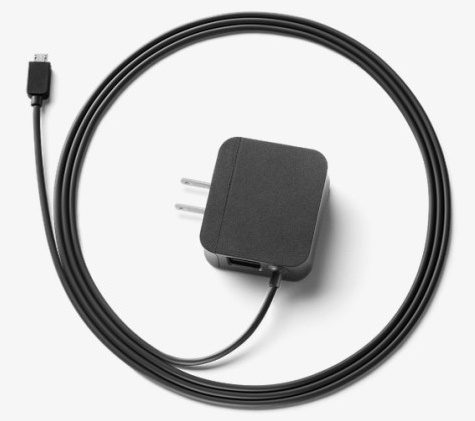 About ten million Google Chromecasts were sold worldwide in 2014 alone, according to a Google Korea executive in an interview by Korea Times. And Chromecast developers have created more than 20,000 Google Cast-ready apps thus far. That tells the demand for device.
Earlier due to limited price, Chromecast did not offer some of the more common features like an Ethernet port. However after nearly two years, Google has launched an Ethernet adapter for the Chromecast that will allow those without a suitable wireless connection to use the device. While nothing new in terms of technology, the Ethernet device offers a microUSB on one end, and an Ethernet on the other!! Google is offering an Ethernet adapter for the Chromecast because WiFi connections can be unreliable when streaming content. The Ethernet adapter for Chromecast has a power supply, a single 10/100 Ethernet port and a USB cable. It works by plugging an Ethernet cable into the port and connecting the USB plug into the waiting port of the Chromecast.
The 'Ethernet Adapter' for Chromecast is priced at $15 USD (Rs.950) and is available for purchase via the Google Play Store. However, Ethernet adapter for the Chromecast is currently available in the U.S. only and it is already sold out. Hopefully, Google is able to refill its inventory quickly. These Ethernet Adapter are expected to be available for purchase in several other countries within the next few months.