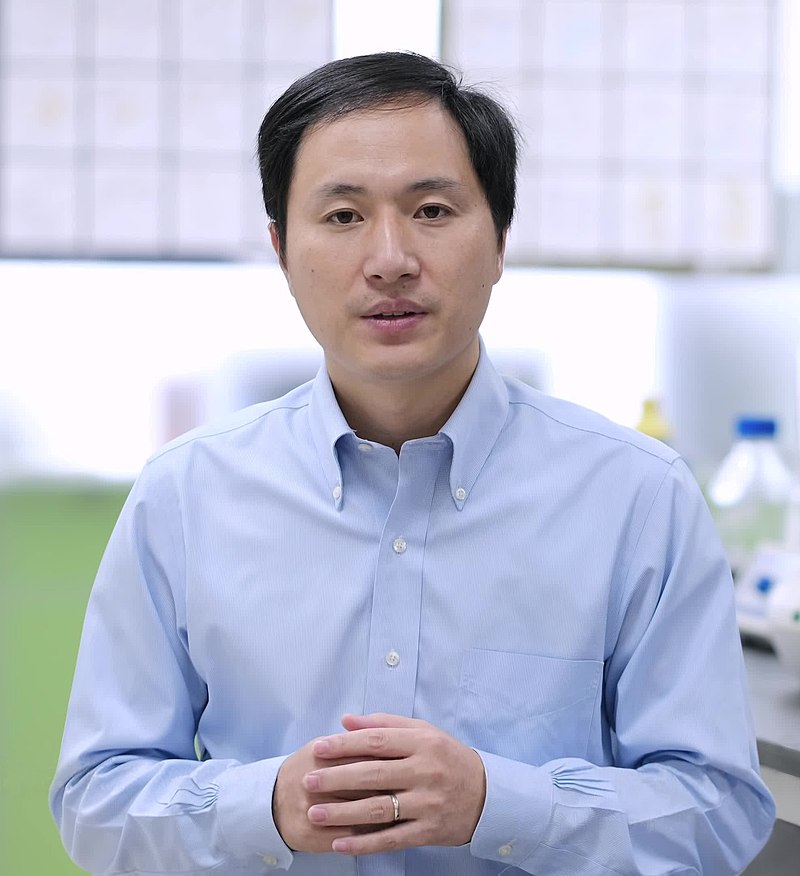 Chinese scientist, He Jiankui stunned the world when he announced last year, the birth of twin baby girls, whose genes were edited to incorporate better immunity to HIV. He was fined a hefty amount CNY 3 million, which is equivalent to $430,000. On Monday, 30th December, 2019, he was sentenced 3 year imprisonment by a Chinese court in Shenzhen and was sent to jail for "illegally carrying out the human embryo gene-editing intended for reproduction".
Two fellow researchers Zhang Renli and Qin Jinzhou were also booked along with him. Renli was sentenced imprisonment of 2 years and a fine of CNY one million whereas Qin Jinzhou was given 18 months, suspended for two years, and fined CNY 500,000. The three accused have violated ethical rules of China. Besides, they do not have the qualifications to work as doctors. According to reports, they have done the act "in the pursuit of personal fame and gain" and seriously "disrupted medical order", it said.
The gene editing experiments were made on a couple where the husband was HIV positive. After the babies were born, Jiankui announced that the babies were born one month after he altered their Gene's to prevent them from having HIV. He deleted a certain gene with the help of a technique known as CRISPR. Since the case involved a couple, the trial was made behind closed doors as it was related to personal privacy of some persons.
The entire incident shocked scientists from the world. People are now apprehensive about the benefits of technology.