This article will show you, how to clear the clipboard in Windows 7. The Clipboard, also known as the pasteboard is the location in the Windows Operating system that stores the information that is cut or copied from a document or any other location. It stores the information until it has been over-written by any new value, means unless and until any new value or content is copied from any location, the clipboard will hold the previously copied value in its memory.
There are many softwares available in the market that enable a user to see the contents of the clipboard
or view the history of the contents of the clipboard.
There are mainly two ways to clear the contents of the clipboard.
1st Method
1. Go to start and type in the search box "RUN" and hit enter.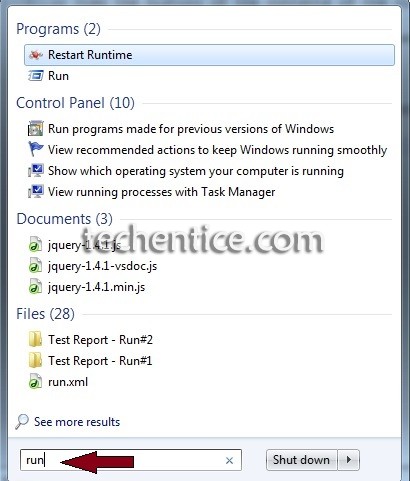 2. In the command window type in cmd /c "echo off | clip" in the text box and press enter.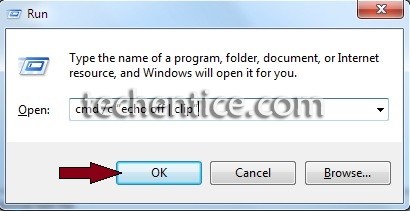 3. Instantly a window will come and disappear in front of you. This indicates that all the contents of the
clipboard have been erased.
2nd Method
1. Go to your desktop or any other location which ever is an easily accessible location.
2. Right Click on the window and click on new.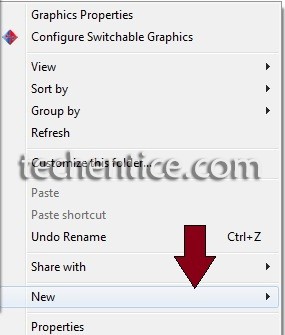 3. Now Click on Shortcut under the menu under New.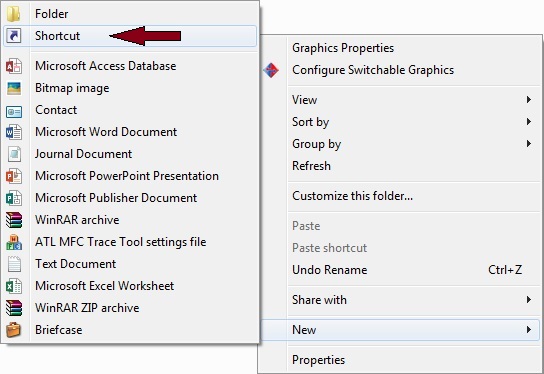 4. Now when the dialog box appear type in the command cmd /c "echo off | clip" in the text box.
5. Change the icon of the shortcut by viewing its properties and find change icon option and select an icon of your choice.
As and when you require to clear the clipboard double-click on the shortcut formed and the clipboard contents will be cleared.
View: How to clear the Clipboard in Windows 8.1 and Windows 8?