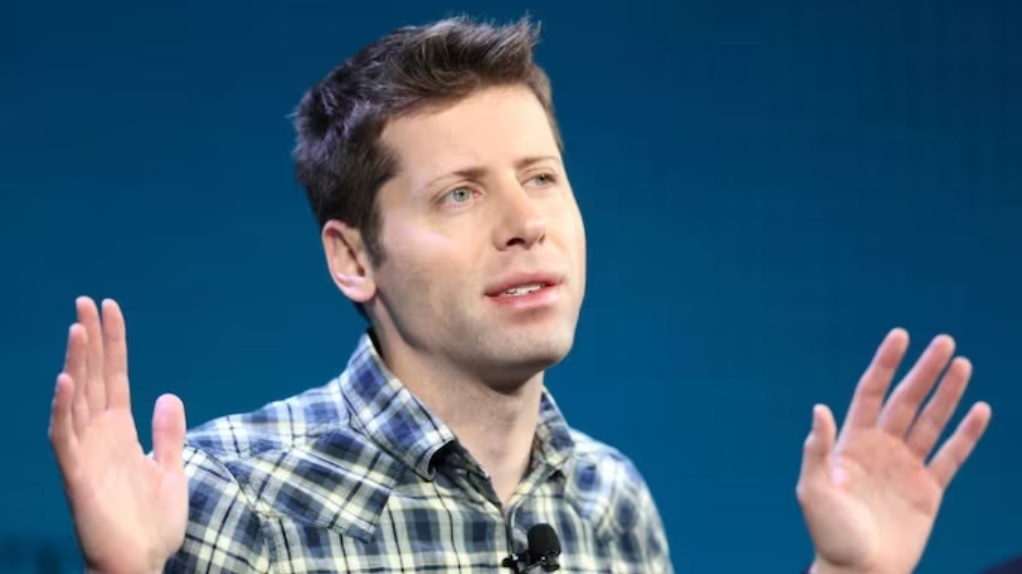 Sam Altman, the CEO of OpenAI, was in India on Thursday. He spoke a lot while on his tour. His remarks that Indians could try to construct something similar to ChatGPT but will be unable to are particularly the talk of the town.
For software industry leaders, India may be a challenging location, especially if they have a tendency to voice their thoughts without considering if they are right or wrong. On that topic, we don't know if Sam Altman, CEO of OpenAI and the creator of ChatGPT, is correct or incorrect in saying that Indians cannot create a product similar to ChatGPT. However, a day after he claimed that it would be "totally hopeless" for businesses or individuals in India to attempt to create anything similar to ChatGPT, his views have gone viral on social media.
Altman claimed that his remarks had been "taken out of context" in a tweet sent on Saturday. "this is really taken out of context! the question was about competing with us with USD 10 million, which I really do think is not going to work. But I still said try! However, i think it's the wrong question."
In another tweet, the OpenAI CEO added, "The right question is what a startup can do that's never been done before, that will contribute a new thing to the world. I have no doubt Indian startups can and will do that! and no one but the builders can answer that question."
On Thursday, while he was in India as part of his quickie trip of Asia, Altman made his remarks. Altman was asked for advice and insight on how one might start to develop things like OpenAI and ChatGPT in India at an event hosted by the Economic Times. Rajan Anandan, a venture entrepreneur and former CEO of Google India, posed the query.
Now, let's take a step back before we pick up pitchforks and wave fists at Altman like many are doing on social media for "underestimating" India and Indians.
Most likely, Altman's response had little to do with Indians' aptitude. Instead, Altman claimed that it would be difficult to create a tool like ChatGPT for a user in India since doing so would necessitate the development of a certain type of infrastructure. More importantly, Altman made it clear in his response that, given that OpenAI has already developed a fundamental AI model, establishing one for a business is not only tough but also practically impossible, without mentioning the talents Indians possess or lack.
Altman's remarks did not, however, deter Anandan. Anandan later tweeted in response to OpenAI CEO's assertion: "Thank you, Sam Altman, for the clear answer. As you said, 'it is hopeless, but you will try anyway.' 5000 years of Indian entrepreneurship has shown us that we should never underestimate the Indian entrepreneur. We do intend to try."