Snapchat is a popular photo sharing application where the shared photos last for only 24 hours. There is not much need to talk about Snapchat as everyone is accustomed to it. Snapchat has several prominent features like Snapcodes, Bitmojis, Spectacles. Snapchat has an important feature called Snapcode. Snapcode is a unique code exclusively for Snapchat. Every user can create his/her own snapcode and share with others to add more friends. When they have a Snapcode to their accounts, another user can scan that QR code. Nowadays, Snapchat allows you to create Snapcodes for users. Just like Facebook assigns pages for advertising about a company or organization, Snapchat assigns snapcodes. Snapchat has collaborated with Bitstrips long back. It allows users to create their funniest avatars just like that of Bitstrip comics. Bitmoji will be installed as a standalone app along with the Snapchat app. Next, you have to link the Bitmoji app with Snapchat.
Steps To Create A Bitmoji For Your Snapchat Account.
Open Snapchat. Go to your Profile.
Click on the gear button at the top right corner of the screen.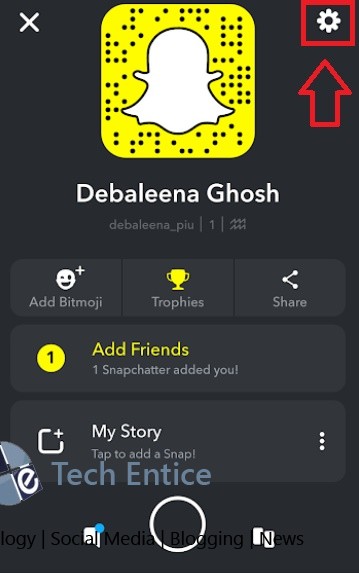 As Settings open, go to BitMoji.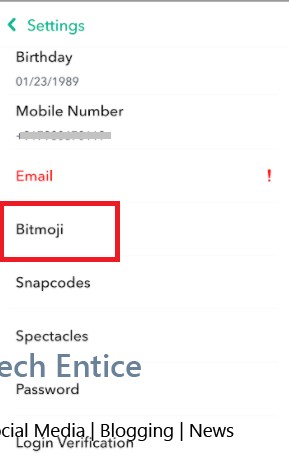 As you click on Bitmoji, you will be redirected to Play Store or App Store to download the Bitmoji app by Bitstrips. Download the app. You will be asked if you want to login with Snapchat.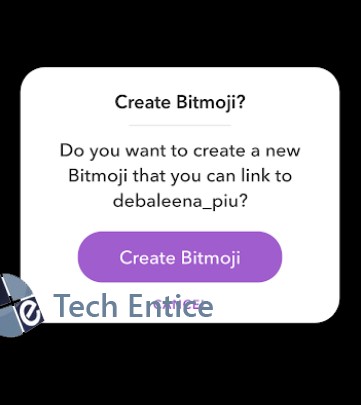 Now follow some steps as asked by the app. The questions are very simple like choosing hair styles, skin color, eyes, etc. The process is simple and it depends on your personal preferences. That's all!