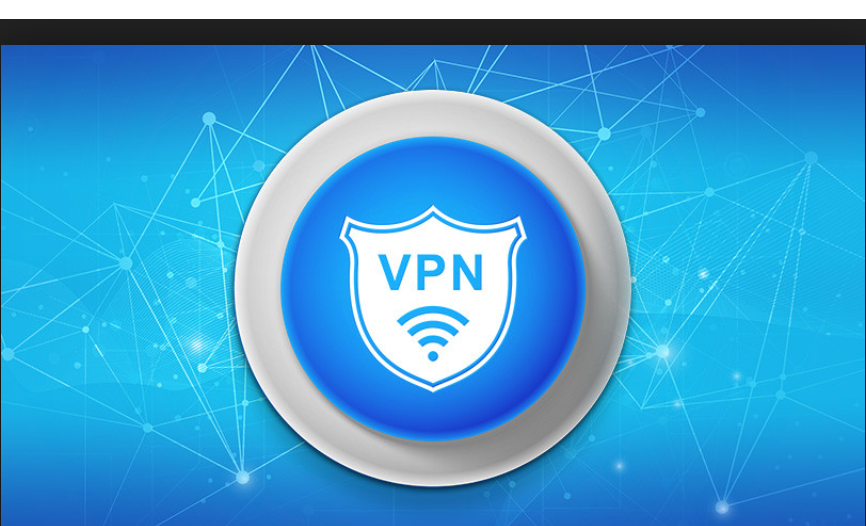 If you are traveling to Vietnam, you would need a VPN to access some websites due to the internet censorship present in the country.
Vietnam is a fantastic destination because of its great food, rich culture, and glorious beaches. However, if you are used to accessing the internet without restrictions, then you might face some challenges in Vietnam. The government restricts the use of the internet in the country. However, you can bypass those restrictions by using a VPN.
Vietnam's Bamboo Firewall
Similar to China's The Great Firewall, Vietnam's communist government has the Bamboo Firewall, which ensures that certain content online can't be accessed or uploaded. While they have internet censorship in place, Vietnam's Bamboo Firewall mostly blocks anti-government or anti-communist content.

The government controls most of the media and news outlets in the country as it allows them to keep a close eye on what its citizens watch and read to the extent that it has faced heavy criticized from Reporters Without Borders (RSF) for the lack of press freedom in the country.

With the internet censorship in place, it is essential that you use a VPN when traveling to Vietnam. Doing so will allow you to have access to content blocked by the Vietnamese government.

What kind of VPN do you need in Vietnam?
Using a VPN in Vietnam will allow you to pretend to be in another country while accessing content that is typically not available in the country. It would seem like you are accessing the internet from another country, thus, bypassing all government restrictions. You can even access geo-restricted websites like the BBC.

If you are traveling to Vietnam, using a free VPN would not get you the desired results. In Vietnam, bypassing government restriction is a serious offense that could get you into serious trouble. Thus, it is crucial that you choose a very robust and reliable VPN service provider.

You will need to use a VPN that is very strong in terms of privacy and security. Secure VPNs can keep you safe and allow you to bypass the Bamboo Firewall. In addition to security and privacy, your VPN must be able to deliver fast speeds to support both streaming and downloading.

As a visitor or an expat in the country, you would want to keep up with your favorite shows on Netflix and other streaming platforms. Thus, using a high-speed VPN is crucial to achieving your objective.

It will be an added advantage if your VPN has servers in Vietnam. Server availability is a plus as it would make connections much easier and in most cases, faster. Your choice of VPN should have a killswitch to ensure that no data is leaked to ISPs. Your ISP could see that you accessed censored websites if you fail to use a reliable VPN, such as ExpressVPN.

Recommended VPNs to use when traveling to Vietnam

If you are traveling to Vietnam, you would need a reliable and robust VPN to help you cloak your identity and access the restricted content online. We have put together a list of VPNs that would be ideal for you in the country.

ExpressVPN: This is an excellent choice in virtually all parts of the world. It has many servers in Asia, Vietnam included, which is a big plus. ExpressVPN offers users impressive speeds alongside its excellent security and privacy features.
NordVPN: This is another VPN that has a few servers in Vietnam, so users can be sure of getting impressive speeds when they use it in the country. It is one of the best VPN services currently available due to its high security and privacy features. The fast speed makes it perfect for streaming and downloading.
IPVanish: Although IPVanish doesn't have a server in Vietnam, it is still a solid VPN to use in the country. This VPN enables you to browse anonymously online as they hide your real IP address and safeguard your privacy. With IPVanish, you can overcome the censorship filters put in place by the Vietnamese government.

AirVPN: AirVPN is one of the best currently available when it comes to protecting user's privacy and security. This attribute is thus fundamental in a country like Vietnam, where you could get in trouble for bypassing its internet restrictions. It has very good speeds that will allow you to stream and download your favorite shows.

StrongVPN: Similar to AirVPN, StrongVPN pays excellent attention to security. The company claims that its security is military grade. Thus, you can be confident of your safety when you surf the web using the VPN. Although it doesn't have a VPN in Vietnam, it has a fast speed that supports streaming and downloads.
Conclusion
Vietnam has internet restrictions in place, which implies that you can't access some platforms using their local ISPs. Thus, you would need to use a VPN when traveling to the country so you can view the blocked content.