Google Maps or any Navigation system requires high speed Internet. When you are in an urban area, searching a place using Google Maps will not be a problem but if you move into an area where suddenly the internet speed changes from H+ to Edge then none of the navigation apps available in your phone will work. So a potential solution is to download the map of the region much ahead of time and then access it even without internet connectivity. This feature saves your internet data although eats up a lot of memory from your phone.
Check out the steps below to learn how to download the map of an area in Google Maps for accessing them Offline.
1. Open Google Maps. Search any area. Go to Options.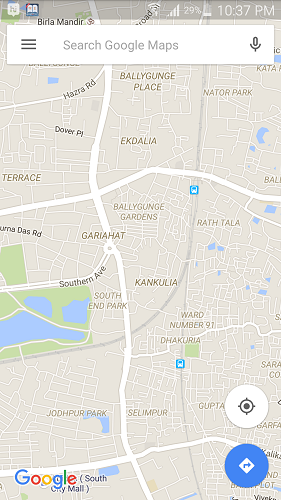 2. Now tap on Offline Areas.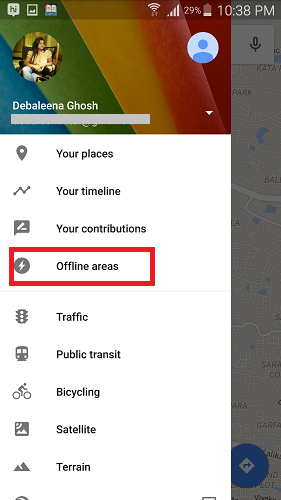 3. Now tap on the Plus sign.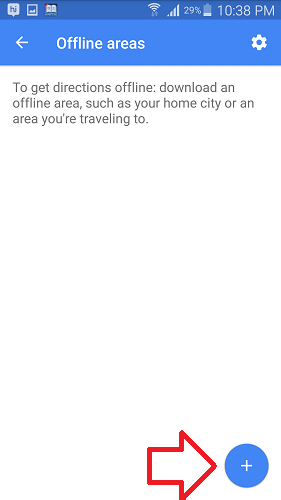 4. It will show you the snap of the area you want to download. You can move the area by selecting it to make the choice. Now click on Download.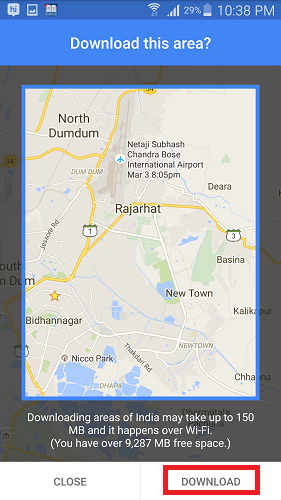 5. Name the Offline Area and click on Save.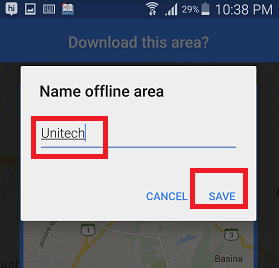 6. The map will start downloading.