When you purchase a movie online or download it, the movie may not contain subtitles. If you are not fluent in the language in which the movie has been made, then it will become a sheer waste of money. However, you can download subtitle files available in internet for almost every movie. It is often found that these downloaded subtitle files are not synchronized properly. In simple words, either the dialogues are spoken before the subtitles of the same are shown or the subtitles are displayed much before the dialogues are spoken. If you are watching in VLC media player, then let me inform you that VLC has tools to synchronize the subtitles with the dialogues.
1. The first step is to calculate the lag or delay between the dialogues and the subtitles. So open the movie using VLC player and then calculate the lag manually. There is not external tool to calculate the lag but you have to do it manually. If may not be perfect the first time, but you can adjust the settings as and when required. Now as VLC opens, go to Tools. Click on Track Synchronization.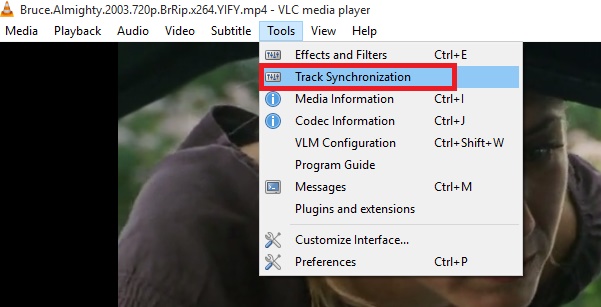 2. Now the adjustment window opens. Now check out the subtitle track synchronization options. Change the delay (in sec) to the value calculated by you. Now close to save the changes.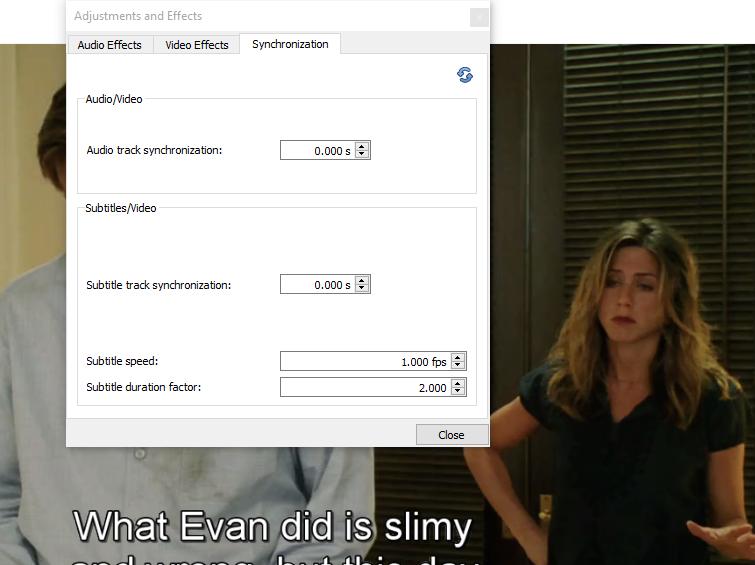 Enjoy!