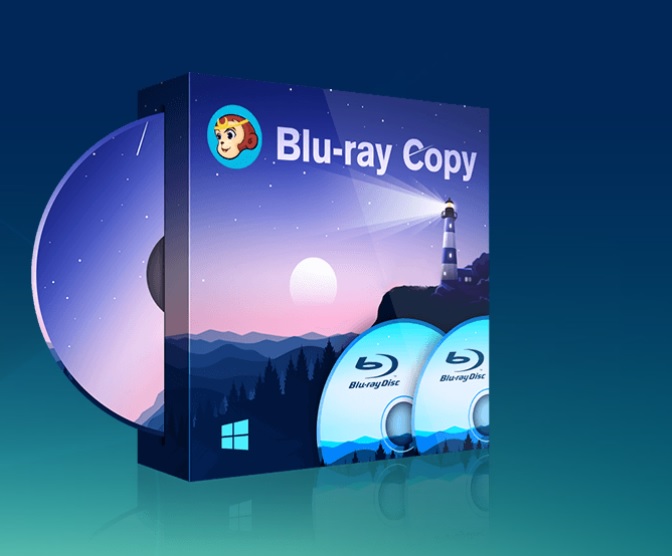 We have been reviewing several software applications for a long time. Blu-Ray Copy Software Application is currently one of the most used applications that can convert Blu-ray disc data to a more convenient and user friendly format. In this article, we have reviewed the DVDFab Blu-ray Copy software. Before going into the details of the application, let me give you a brief overview about Blu-ray.
What is Blu-Ray
Blu-Ray is a digital optical data storage format, just like CD, DVD. Blu-Ray is the advanced version of the DVD with comparatively larger data storage than DVD, and better quality video support as well. To be specific, the name Blue-Ray comes from the fact that these discs are read by Blue laser unlike DVD which is read by a red laser. Blu-Ray contains humongous data capacity and can hold video of UHD, Full HD and HD resolutions. That is why, there is a strong need for a high frequency, low wavelength light to read the disk. Since, violet and blue light has the lowest wavelength, these lights are used for Blu-ray discs and hence the name.
Why Is A Blu-Ray Copy Software Required?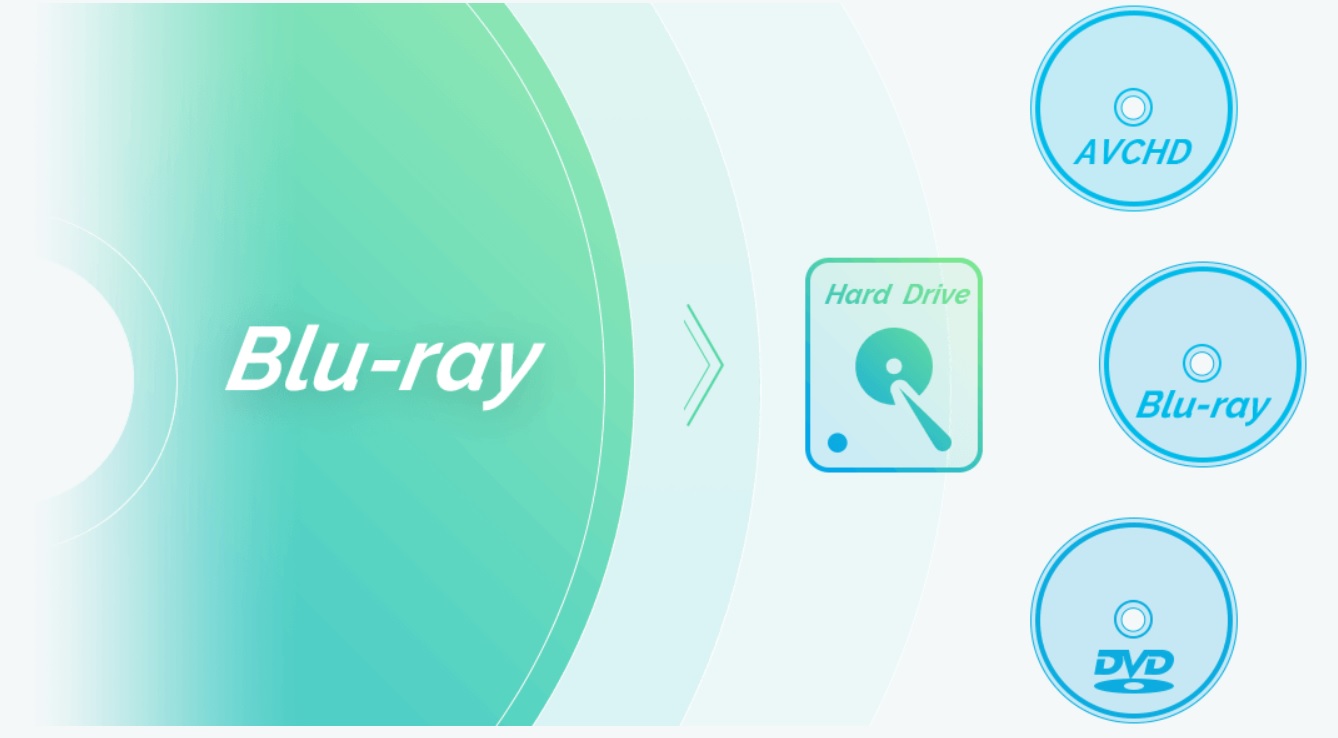 Blu-Ray discs are slowly getting obsolete. Since Blu-Ray discs have enormous storage capacity, these discs are usually used for storing feature films in Ultra High Definition resolution, and games for PlayStation 3, 4 and so on. Now, very few people use DVD players in their home. Slowly and gradually, people are shifting their preferences from hefty video players to sleek hard drives and the cloud storage. So, what if you have a commendable collection of Blu-ray discs of your favorite movies and games? Does the extinction of DVD and Blu-ray players mean the death of all your precious purchased movies and games? Certainly not. With Blu-Ray copy or clone software apps, you can readily convert the media content into more convenient and widely used data storages such as hard disc, flash drives, or even another DVD or Blu-Ray disc.

Salient Features of DVDFab Blu-Ray Copy
The salient features of DVDFab Blu-Ray Copy Software are as follows:
1. The software can flawlessly copy, burn, clone the content of any Blu-Ray disc and convert them into suitable formats for another Blu-Ray disc, DVD, Hard disc, etc.
2. DVDFab Blu-Ray Copy is powered by the advanced Cinavia Removal solution which can remove Cinavia watermarks from audio tracks. However, this feature has to be purchased as separate entities.
3. The software gives you the freedom to decide if you want to copy or convert an entire disc or parts of it. Equipped with 5 copy modes such as full disc, main movie, customize option, merge mode and copy/clone mode, this software proves its versatility once again.
4. The software is user friendly and it is evident from its extensive yet easy to understand, methodical approach to accomplish the copy/clone/burn process. Other features that will enhance the user experience is the multi-lingual support, a preview window to check out the progress, scheduled task, archived task, task queue, etc.
5. The conversion process is aided by several high end technologies can clone content in super fast speed, yet produce the perfectly lossless output files. The resulting output files are quite impressive as the software makes arrangement for you to customize the output according to your preference.
Overall, the application is very impressive, efficient and your perfect companion for cloning Blu-ray disc content.
Currently, DVDFab is giving a special discount on its product. You can get DVDFab Blu-ray Copy + Blu-ray Ripper (lifetime) bundle at amazing discount and= save up to $49.