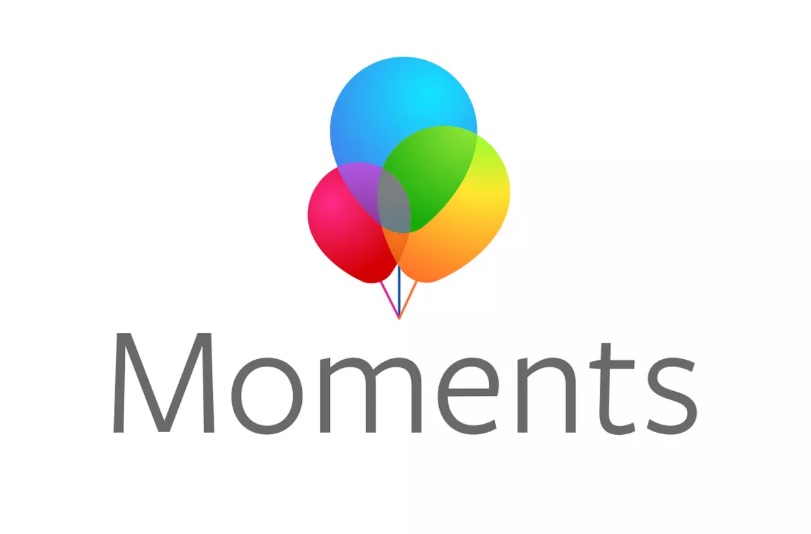 Facebook is finally shutting down the Moments Photo app. It developed and launched the app in 2015, and the Moments app was meant for storing images, videos from your smartphones or laptops, somewhat like Google photos. Users could store their images, create moments, edit them and share them with friends. The functionality was quite similar to that of Google Photos.
But Moments, as a standalone app, never managed to make a mark of its own. The number of users started deteriorating with every day and now the number of users is almost equal to nil. Hence, the biggest social media platform has finally decided to call it quits by February 25, 2019. Before that time, users can backup all their photos and videos.
What can the users do now? Users who have photos and videos in their Moments account can download their photos on their device in their preferred photo format, or create a private album your Facebook profile. The process has been made extremely flexible by Facebook, so that, users do not need to take much hazard in getting their Moments photos.
To learn how to export or backup your Moments app photos, please click here