This is really a great news for Twiteratis! Twitter is removing its restriction of 140 characters from Direct Messages in Twitter. Being a micro-blogging site, Twitter had set the character limit of both tweets and direct messages to 140. Now, Twitter removed this constraints from Direct Messages and the 140 character limit is still applicable for Tweets.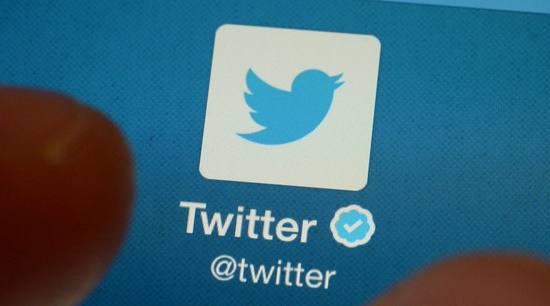 Twitter is becoming more and more flexible with its policy. Previously Twitter only allowed to send Direct Messages to those users who are following you. The micro-blogging site removed this months ago and now removed the word limit also. This means you'll be able to chat with any of your friend in Twitter via DMs.
The new change will be in effect from anytime around July. Twitter has been refining its policies and settings for better user experience. It added improvements in its ad system, introduced video tweet facilities, better tracking and data for advertisers. If reports are to be believed Twitter is going to bring on more changes like these in order to boost its network's ad sales.