Facebook has recently launched a new feature that lets you share your photos and videos with your friends via Messenger app of Facebook with filters, texts, and stickers. The catche here is that the photos and videos shared will remain for 24 hours and then vanish. The feature is an exact copy of Snapchat stories and Snapchat fans are surely aware of it. However, the Facebook Messenger version is called Messenger Day and the feature has been made available only in Poland. The reason for launching it in Poland is that the country is not that familiar with the Snapchat app compared to other countries.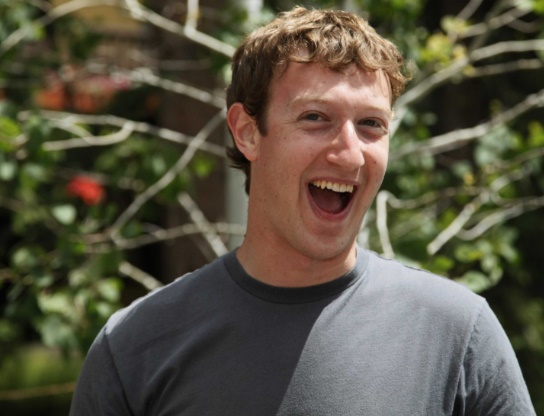 This is not the first time that Facebook has tried to incorporate Snapchat features in itself. With Instagram stories, Facebook who happens to be the owner of Instagram has adopted some features from Snaphchat. When Facebook was contacted to comment over the feature, a spokesperson replied,"We know that people come to Messenger to share everyday moments with friends and family". He further added, "In Poland we are running a small test of new ways for people to share those updates visually. We have nothing more to announce at this time."
Messenger Day keeps the photos, videos shared by users for a day and hence the name. Messenger Day will enable users to add graphic texts, stickers, cartoons, emoticons to the video snippets and photos but what it lacks, as of now, is "lens" selfie face effects of Snapchat. Facebook is not including this amazing feature any sooner. It's testing in Poland and if Poland users provide positive feedback, then the company may expand the feature to other areas as well.