Battery percent display in Android Marshmallow Phones has been an important feature since it allows users to see the exact percentage of power level left in their device. Thus, users can decide when they should plug in their phone to the chargers. However in Android Marshmallow, this feature is not readily available from the Settings. In order to activate the said feature and some others, there is a hidden mode of Settings in Android Marshmallow called System UI Tuner. This System UI Tuner allows users to enjoy news ways of tweaking the Android user interface. Since these features tend to change with newer Builds, hence fidgeting with this setting can cost you.
Steps to turn on the Battery Percent Display in Android Marshmallow
1. Open the Quick Settings menu by swiping the uppermost panel with your fingers. Now check at the top right corner, there is a Gear sign. Long press on it and then release it.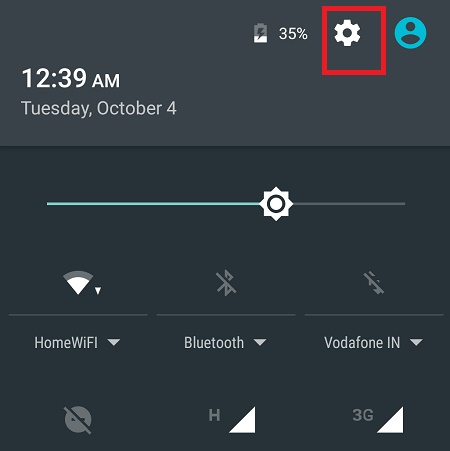 2. This action will activate a system called System UI Tuner. This hidden Setting will then be added to your device Settings. You will understand the feature has been activated by the display of a wrench beside the gear sign.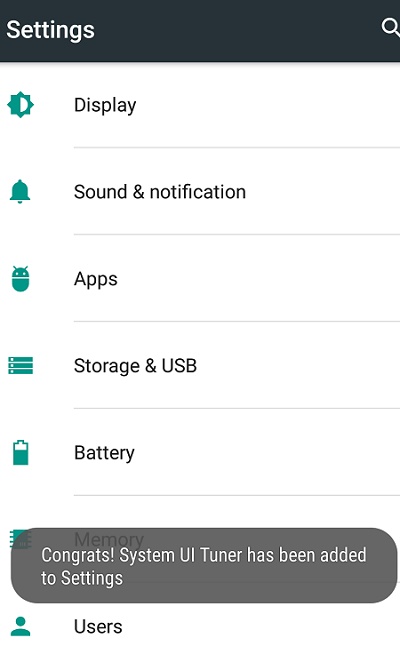 3. Now open Settings, scroll down and at the last you will find System UI tuner. Open it.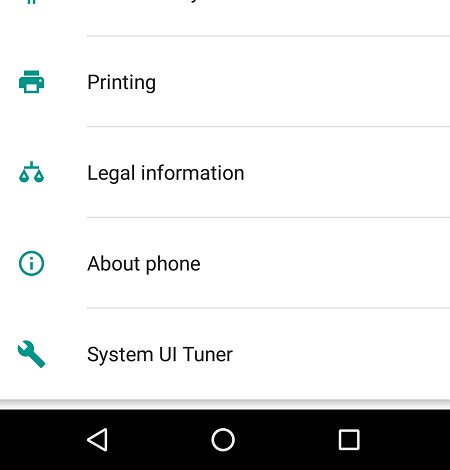 4. You will get a warning message. Click on Got it to continue.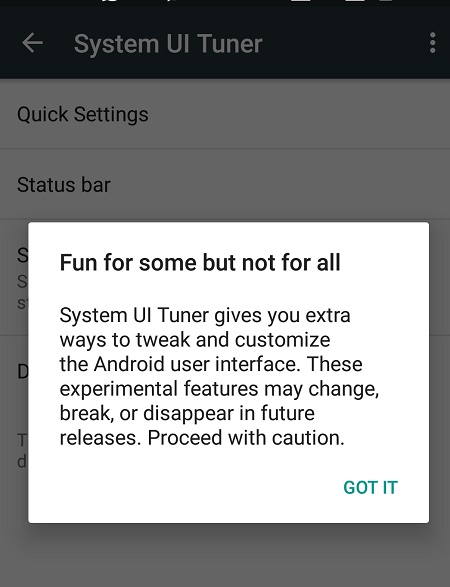 5. Now you will find an option Show embedded battery percent. Turn it on.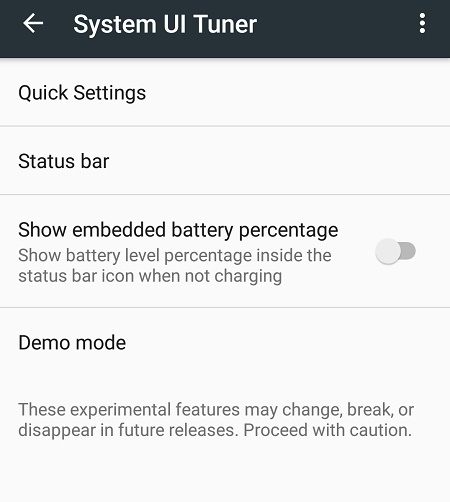 6 That's all!