Facebook is the biggest social networking medium right now and each and every day, we get to see new enhancements, new features and new settings. But there has not been any change in the Like button ever. Since many days, users have been requesting for a Dislike button because Like is insufficient to express your thoughts completely. There are certain posts which are absolutely love. So Like becomes an understatement for those posts. Again there are posts that you completely condemn, so not Liking doesn't mean disliking. Keeping in mind of all these emotions and thoughts, Mark Zuckerberg has posted in his Facebook page the news of new Facebook Like options.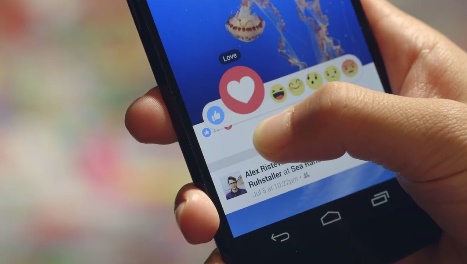 "At a recent Townhall Q&A, I shared with our community that we've spent a lot of time thinking about the best way to give you better options for expressing yourself, while keeping the experience simple and respectful. Today we're starting to test this", said Mark Zuckerberg. The new options which will be added are like, love, awe, humor, sadness and anger. There are the basic emotions that we are often involved. The Dislike button will however not be added. The sadness button is off course not a dislike button. Disliking is a strong emotion with a tinge of hatred. So instead of using the Dislike button, Facebook has added the Angry emotion that conveys your disappointment with any post. The sadness button can be used to express sympathy, empathy and sorrow.
The features will be collectively called Reactions instead of Like. The version of Facebook with Reactions feature will roll out initially in Ireland and Spain. Let us know how you feel with the New Reactions feature of Facebook.
Source: Facebook