Twitter has very recently launched the Moments feature in it which allows users to get updated information about any trending events. The project was started under the codename Project Lightning and finally the company has released the feature. Moments is a more organized way to help Twitter users keep track if the upcoming and important updates. With the new Moments update, a lightning icon will appear along with other icons. The lightning icon will show blue dots when there are new events to show you. Users will keep on getting tweets about the events and the information pushing will stop after the event has passed.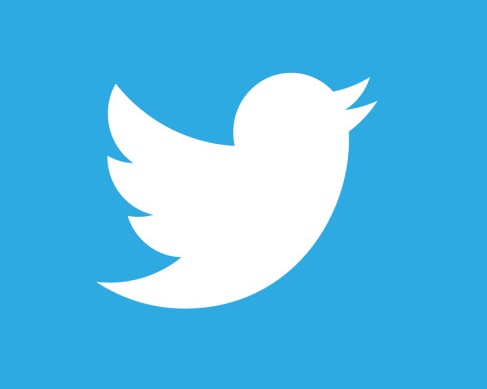 The lightning icon implies why the codename was the Lightning Project. Right now the Moments feature has rolled out only to United States users but other regions will soon start getting the update. A recent event that will be greatly supported by Twitter Moments is the 2016 US Presidential Race.
Even though regions sans the United States have not yet received the update officially but they can still access the feature. Twitter Product Manager Madhu Muthukumar said that Moments can be shared anywhere with Tweets. So if a user from the United States share a Tweet with a moment embedded in it or in a direct message, then any user outside United States can check it and experience the feature.