Facebook launched Facebook Nearby Friends feature in 2014. The Nearby Friends feature enables users to find if any of the user's friends are in the vicinity. The location service is extensively deployed and this was something not appreciated by many of Facebook users. Many did not like the idea that the social media giant was extracting the exact location and sending off to users. Hence, Facebook has decided to remove the feature. Nearby Friends will be replaced by the new Wave.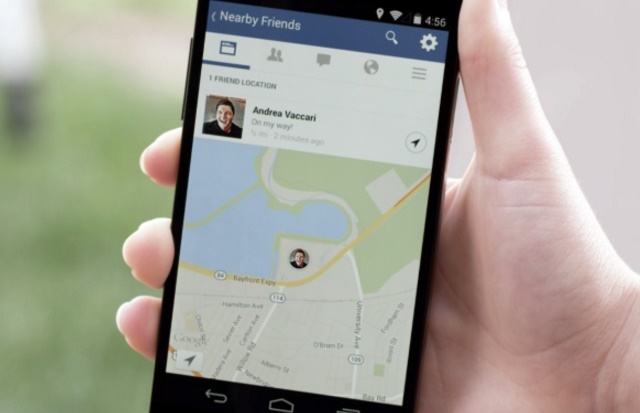 With Wave, Facebook opts to share just the neighborhood location and a contact's distance away in a move that that not only focuses on reach-ability. Hence, keeping in mind the privacy concern of users, Wave will send out a casual invitation to nearby contacts to meet up in person via a friendly emoji. So the exact location will not be extracted thus maintaining the integrity of users security.
Few days back, Social Times posted a screenshot of "Wave" feature in the Nearby Friends list. When Facebook was contacted to comment over this new feature, they said that they are running the testing phase of the feature. A Facebook spokesperson said, "We are testing a new feature within Nearby Friends allowing people to send their friends a waving hand emoji to say hello and help them meet up. This is meant to give people more ways to express themselves, and help friends interact with one another in new fun and lightweight ways."
Many Tech news channels have reported that the map of Nearby Friends have been removed from Facebook app. Some say, that Facebook will also remove the poke feature.