A father has recently sued Facebook when thr popular social networking site failed to stop his 11 year old daughter from uploading explicit photos and then contacting men for sexual reasons. The news came from The Daily Mail when the man filed a lawsuit against the social media giant for not being able to correctly enforce its age restriction on users. He thinks it's Facebook's fault that it could not being able to stop users below 13 years from joining Facebook.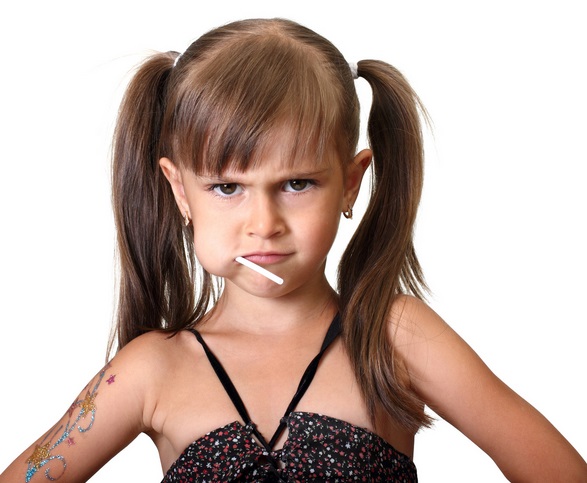 Representational Image!!!
The man settled the matter with Facebook outside court for a certain amount of money. The amount has not yet been disclosed. The man said that his daughter created multiple accounts in Facebook and uploaded sexually arousing pictures in order to allure men. The father thinks her immaturity and Facebook's lack of privacy settings. He said:
"My own personal view is that Facebook isn't suitable for under-18s, but the company isn't even able to uphold its own policy of keeping under-13s out. An age check, like asking for a passport number, would be a simple measure for Facebook to implement."
Facebook said:
"We are generally forbidden by privacy laws against giving unauthorized access to someone who is not an account holder. We encourage parents to exercise any discretion they can on their own computers and in overseeing their kids' internet use. Please talk to your kids, educate them about internet safety, and ask them to use our extensive privacy settings."
Facebook has provided several privacy settings by which a user can review any child account. Can it be the sole responsibility of the social media to take care of age restrictions? What role is parenting left with? Drop your comments below.