In Windows, files with the hidden and system properties are not view able by default. These hidden files are not view able even if the show files and folders option is enabled in Folder and search options. To view these files, one needs to disable hide protected operating system files under View tab in Folder Options.
There are two ways to do this. Here I will show you two methods:
1st method
1. Go to any folder in your computer and go to its folder options.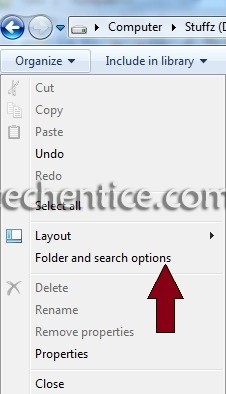 2. After going to Folder Options, switch to View tab.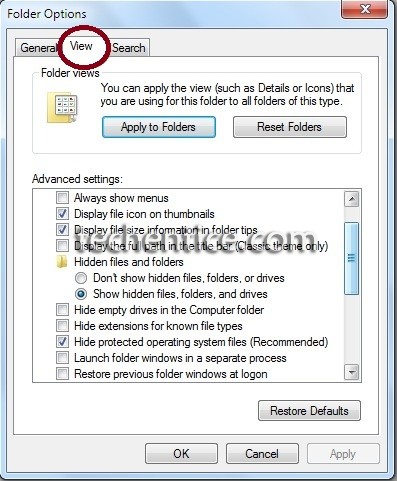 3. Now search for Hide protected operating system files (recommended) option.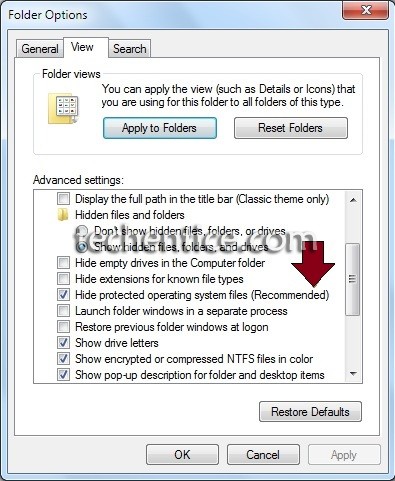 4. If the option mentioned above isn't present in your system you have to download a fix from this link.
5. Extract the package to get the registry editor file, double click on it
6. When prompted with a message as shown below press yes.

7. Now open the folder options and search for the option of hide protected system files.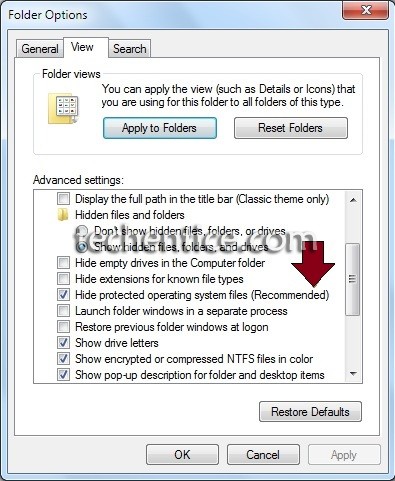 8. Uncheck the box and click on Apply and OK.
2nd Method
1. Press Windows key and R key simultaneously to open the run dialog.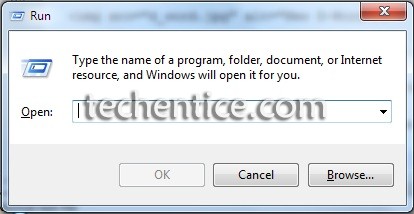 2. In the Run dialog type regedit.exe and press enter to start the registry editor. If the UAC prompts, press Yes.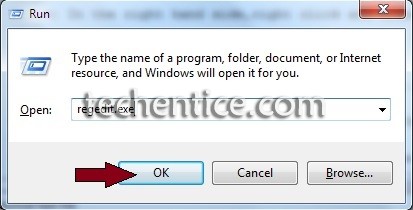 3. Go to the following location

4. In the right hand side,right click and create a new D-WORD(32 bit) value .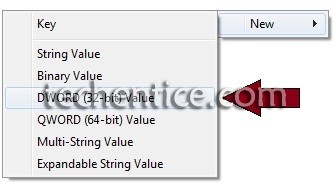 5. Name the new D-WORD value CheckedValue and set the value to "0".( "0" is set by default).

6. Close the registry editor and open the windows explorer and go to the folder and search options. You will see the option is there under the View tab in the folder and search option.