Garry Kasparov, former World Chess champion and Grandmaster has expressed his disappointment after Facebook shutndown their Facial recognition feature. Kasparove, the Russian chess grandmaster found this absolutely non-sensical that new helpful features of apps are being forced to shutdown just for the sake of following some privacy regulations. He spoke to CNBC at the Web Summit tech conference. 

Kasparov is now a vocal advocate against repressive governments. He found it  shocking that technology companies in America and Europe are being forced to follow silly regulations, which in turn is making them discard important and new features for their products.  
CNBC quoted him saying:
"It's bowing to this public outrage. Personally, I think it's stupid for a simple reason: Facebook can shut it down, the Chinese will not. Any technological feature that's available, for me, it doesn't make any sense to block it. It's insane to think that in the era of global internet, you can actually start forcing companies in America or in Europe to follow these rules and to abandon new features."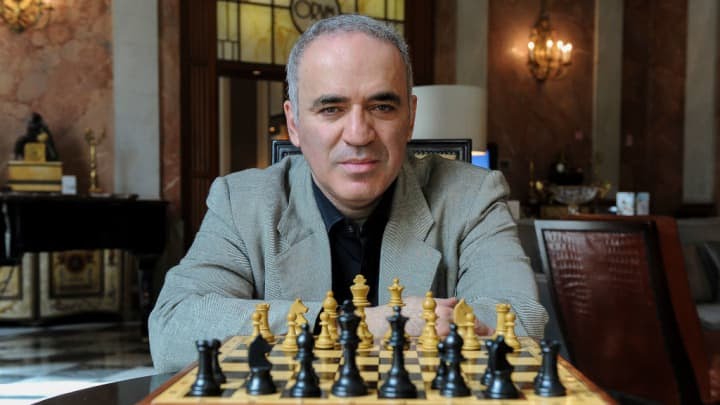 We all know about the brouhaha against Facebook and Google compromising users' privacy by collecting their data. So, Facebook had launched many such features, which were not very well accepted by users. Facial recognition is one of those many features. When the facial recognition feature was first includes, Facebook pushed notifications to users, mentioning about the new feature, and that if you will allow them to collect your data for better facial recognition. At that time, we all allowed Facebook without even reading the notification in details.
Facial recognition is undoubtedly an interesting feature. It enabled automatic alt text description to be applied to images for people who are blind or with visual impairments. It also notified users if their photo have been uploaded on someone else's profile.